08 Nov

How to Choose the Right Social Media Platforms for Your Business

Our blog post of November 1, 2019 – "What Can Social Media Marketing Do For Your Company?" – provided a brief overview of the major social media platforms and the demographic groups each appeals to in order to help you determine which can provide the best results for your business. Of course, there is much more to learn. So if you consider last week's introductory look as Social Media Platforms 101, consider this as Social Media Platforms Intermediate.
Why do you need a social media marketing strategy?
It's a common inclination for business owners new to social media marketing to want to have a presence on every major social media platform to cover all their bases to make sure they don't miss any potential customers. However, as our January 11, 2019 blog post – "Is Instagram Right for Your Business?" – covers, choosing platforms that don't align with your target market and marketing goals ultimately wastes time, resources and budget dollars. Making the wrong choices can result in a failed social strategy that you may struggle to correct without knowing the exact cause.
Writing for Search Engine Journal, Kristi Kellogg, CEO and Founder at Dazzling Digital, makes the following observation. "While Instagram might be a powerhouse for one brand, it'll do nothing for another – and while one business might have tons of engagement on Facebook, another business will gain more traction on LinkedIn."
Before you start checking into the specifics of each platform, ask yourself the following questions:
Is your company business-to-consumer (B2C), business-to-business (B2B) or a bit of both?

Who is your target market? Your answer should include their age range and gender, location (region, urban, suburban, rural, etc.), homeowners/non-homeowners, pain points, etc. It's important to be as specific as possible.

What is your marketing goal?
The answers will help focus the selection process and allow you to make well-informed choices.
Be cautious of hot, trendy social platforms and shiny objects
In addition to feeling the need to be on every social media platform, another typical pitfall for newcomers is to jump on whatever hot, trendy platform is in the news. In social media lingo, it's called FOMO – fear of missing out – but it also can waste your time and resources, and even make your business susceptible to ridicule by users who don't think you belong on "their" platform. All the more reason for you to keep reading. Class is now in session!
The top social media platforms for business – which sites are right for yours?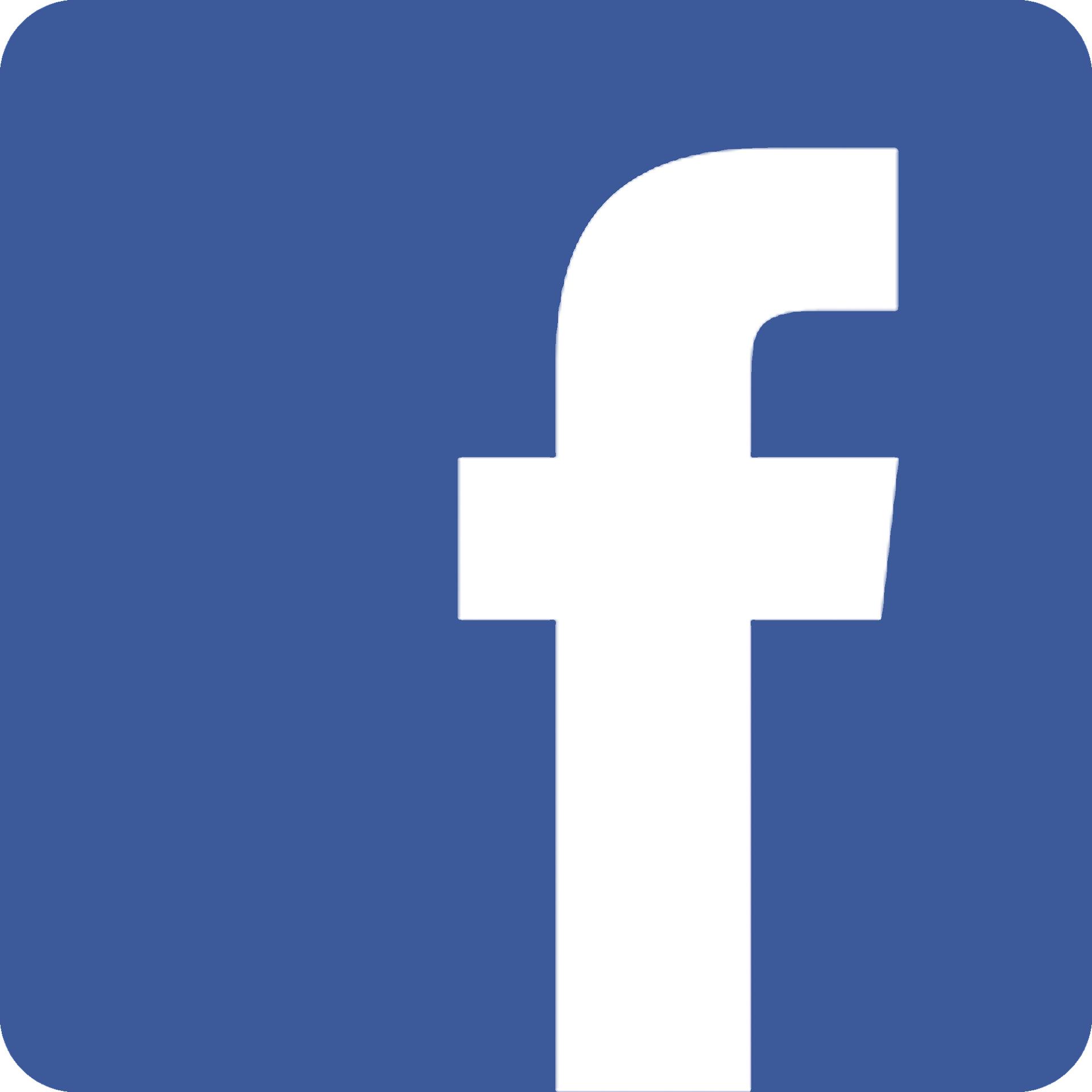 Facebook – With 2.42 billion daily active users, Facebook is the undisputed king of social media platforms. According to Lyfe Marketing, almost anyone can find their target audience on this platform and get in front of them. Businesses in every industry have a presence here, and the potential to reach new customers.
"On Facebook, you can target by age, gender, employment, interests, purchasing behaviors, relationship status and so much more! This gives you the power to target your exact audience and put your ads and content in their newsfeed where they are already scrolling."
Our July 11, 2019 blog post – "Does Facebook Make an Impact on My Business?" and our August 2, 2019 blog post – "Why Should Your Business Invest in Facebook Ads?" – go even more in-depth about the marketing power of Facebook and how to harness it.
But as we emphasize, organic reach alone won't move the needle. That is, posting regularly on your Facebook Business page will not get your posts seen by many people. Facebook changed its Newsfeed algorithm in early 2018, giving content from brands and publishers lesser priority than content from groups and friends. This has had the effect of reducing the organic reach of Facebook business pages.
You need to invest in Facebook ads as well as post engaging content. Ironically, Facebook ads can amplify the reach of your content – so that by using ads, you'll actually get more organic reach for your content! Organic and paid social media work best when implemented together – a fact that holds true for other social media platforms.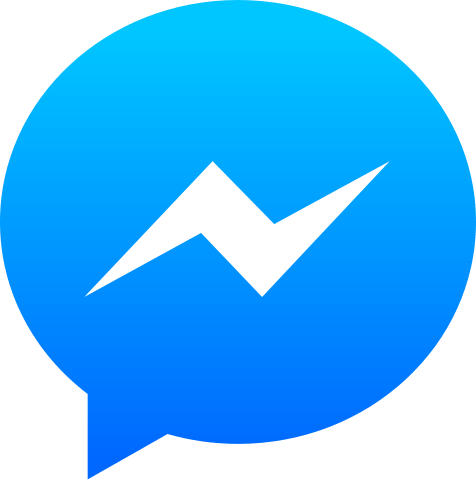 Facebook Messenger – Part of Facebook, the Facebook Messenger app allows Facebook users to send direct messages to one another. Facebook has advertising campaigns that are specifically developed for Facebook Messenger. As Lyfe Marketing notes, "If your business model is more focused on lead generation as opposed to ecommerce or more immediate online conversions, then this may be a good option for your business!"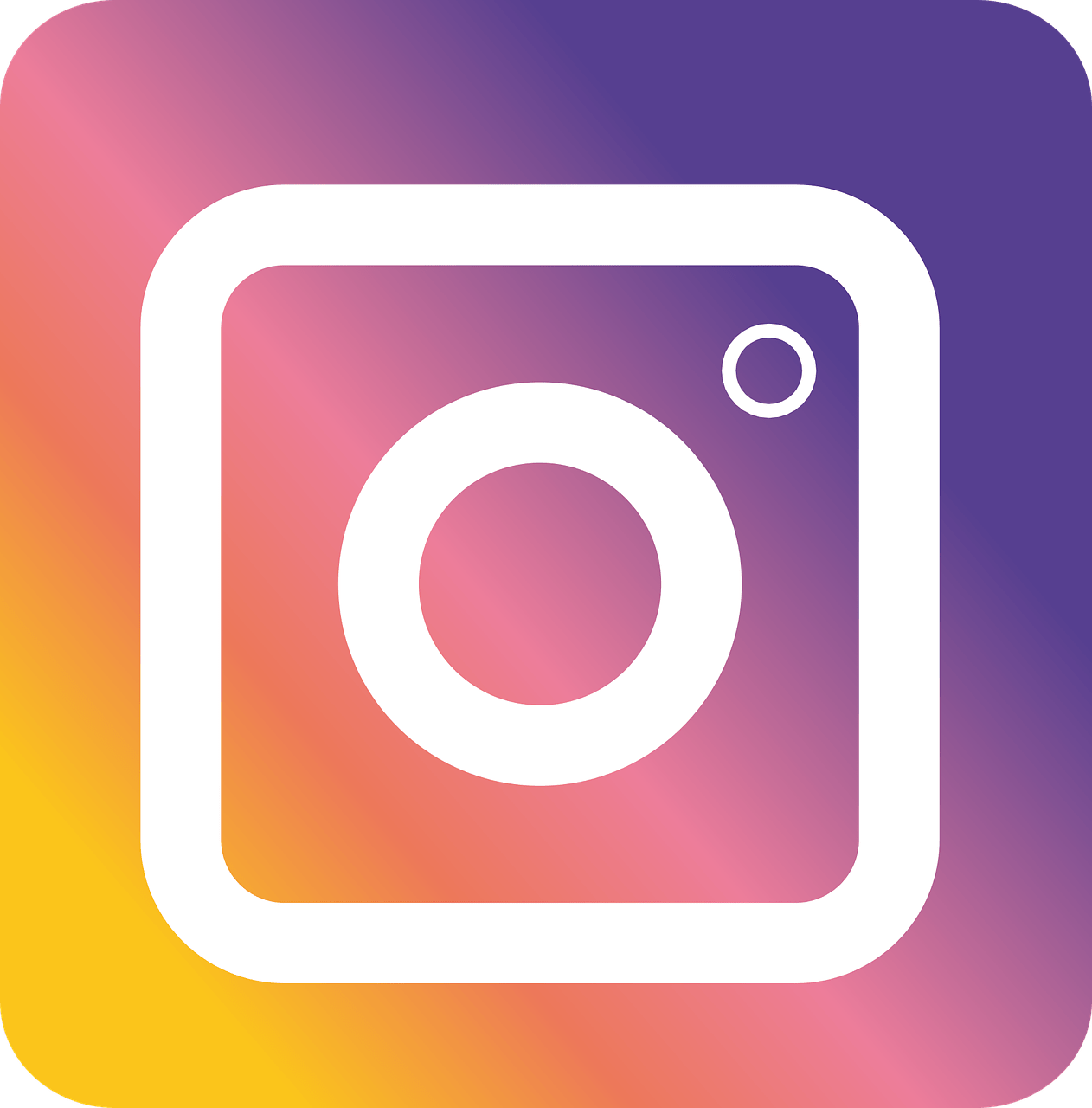 Instagram – Acquired by Facebook in 2012, Instagram is best suited for B2C brands targeting younger millennials and Generation Z. As reported by Hootsuite, users under age 35 make up more than 70 percent of Instagram's more than 800 million active accounts worldwide.
If your brand targets this demographic, Instagram is likely a good choice for your social media lineup. The trick is in making the most of it through the right combination of organic posts and paid ads.
This is a highly visual platform, which means posts need high-quality photography and interesting subject matter. Blurry, badly composed photos won't engage visitors or garner followers. Text is secondary to Instagram posts, so don't expect lengthy copy to compensate for poor-quality images. Also, some products and services are just not "Instagramable." Nothing wrong with that, of course. But if this is the case, Instagram is the wrong platform for your business.
If your brand is the right fit, however, Instagram provides great opportunities. As Lyfe Marketing points out, Instagram's ad platform has access to the most advanced social media advertising targeting options available. Sales and leads are trackable, so you can measure ROI, and it differentiates personal profiles from business profiles. Because Instagram syncs with Facebook, businesses can run the same advertisement on Facebook and Instagram at the same time, adding seamless, easily-attainable integration. This means that any time a business runs an ad on either of these platforms, they can automatically double their reach.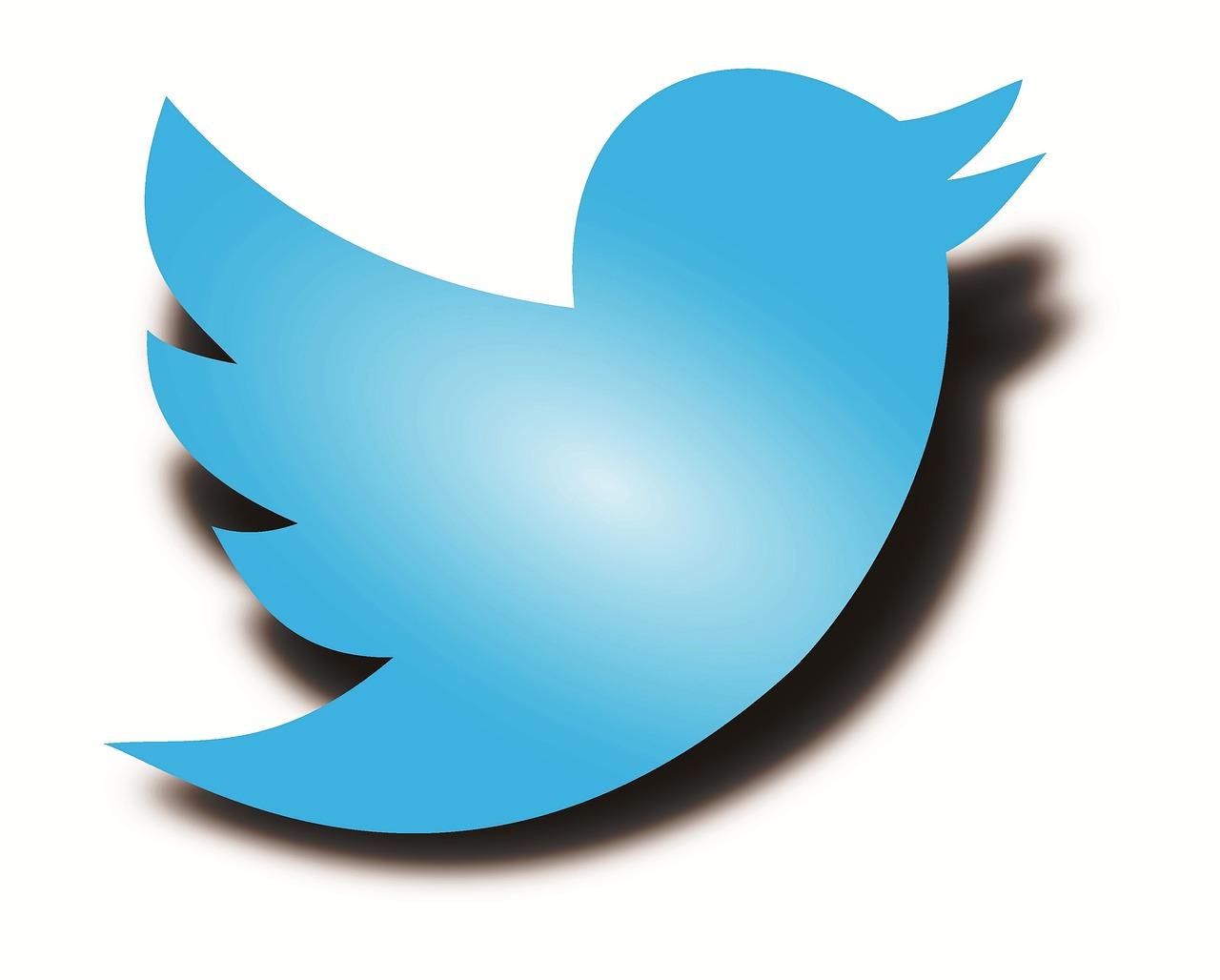 Twitter – With 330 million monthly active users, this microblogging social media platform is best for brands that want to communicate with their audience in real time. Writing for Oberlo, Tom J. Law notes that Twitter is "… a great place for users to interact and stay updated with news, entertainment, sports, politics, and more. There are countless ways to use Twitter for business." For example, growing an online following, customer relations, advertising and more. Many businesses use Twitter for customer support, providing real-time responses to issues and complaints.
Twitter's 280-character limit favors brief posts out of necessity. Some businesses that enjoy great success with the platform include food trucks, which tweet their routes for the day, featured menu items and special offers. Their loyal followers retweet information and spread the word among their own Twitter followers.
Twitter is also an optimum platform for web series, local theaters, independent bookshops and other small businesses that want to build a loyal customer base. Conversely, national and global brands use it to engage with their target audience on a more personal level through short videos, stories about how people integrate the brand into their lives, special offers, etc.
The key to Twitter is engagement. If you think of Twitter as a megaphone or billboard to broadcast the message you want to get across, you need to reconsider your approach – which, by the way, won't work on any social media platform.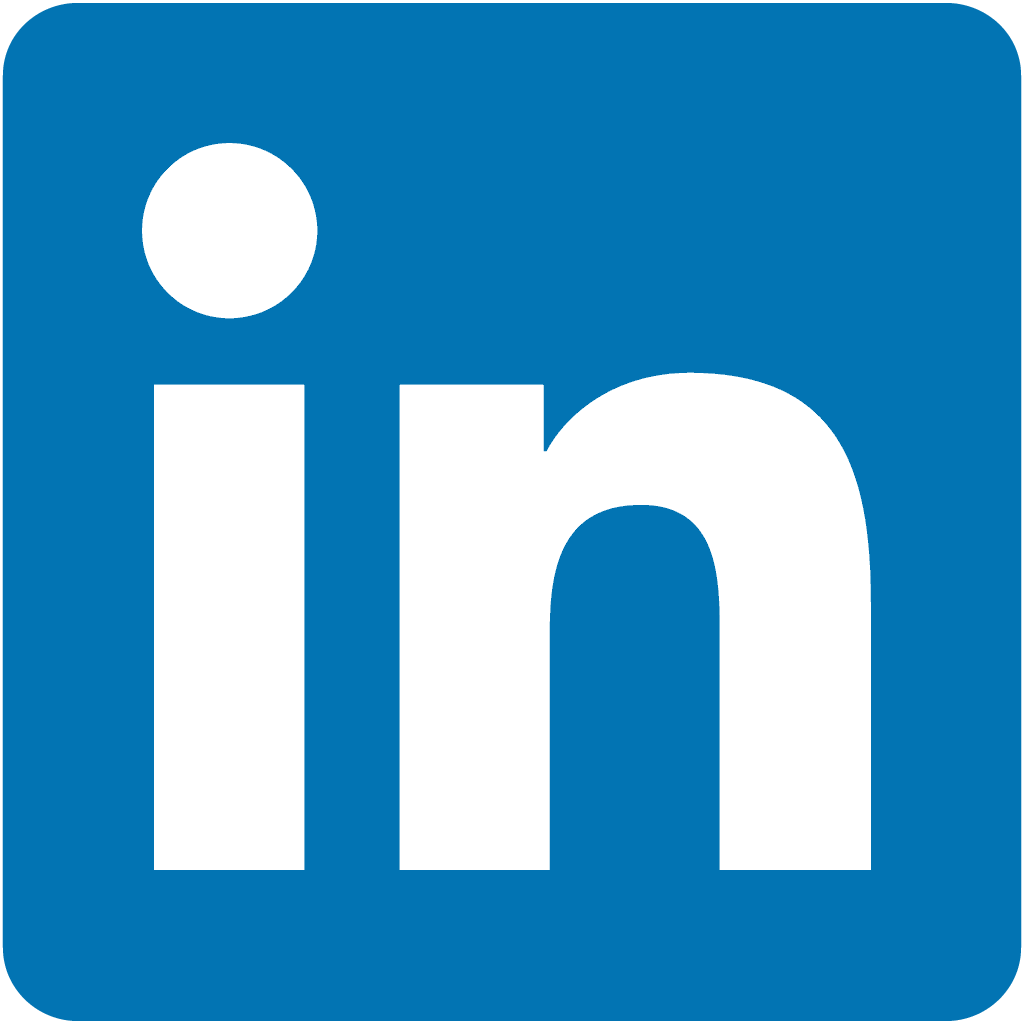 LinkedIn – Perhaps the best social media site for B2B marketing, LinkedIn has the ideal demographics. According to Oberlo, 92% of B2B marketers prefer to use it over all others, and an impressive 80% of B2B social media marketing leads come from LinkedIn. With 630 million active monthly users, more than 61 million hold senior positions in their company. Your presence on LinkedIn can get the attention of decision-makers who can do business with you company.
LinkedIn offers several advertising options, depending upon your marketing goals. Ads can target according to job title, function, industry and more.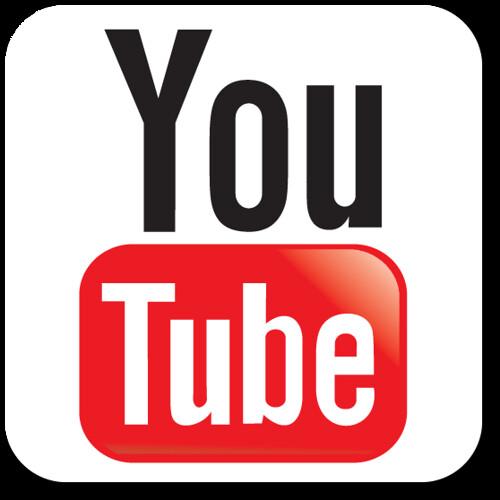 YouTube – Owned by Google, YouTube is a powerful search engine in its own right. It is often the first place your potential customers go to search for videos about brands, products and services. With 2 billion monthly active users and the strength of Google's advertising platform, YouTube can raise your company's profile, engage viewers and generate leads.
As Lyfe Marketing notes, YouTube mimics its parent company in that you can optimize the search of your company's videos with the proper keywords. "Without having to spend extra money on advertising dollars, you can make your YouTube videos have higher search rankings by including the searched keywords in your title, video description, and actual list of keywords in the keywords tool."
YouTube can be an excellent choice for explainer videos, process videos (great for manufacturers), behind-the-scenes looks at your company, interviews, etc. As with Instagram, however, the ability to be a strong visual storyteller is essential. To increase your opportunity for success, create a channel for your brand and post videos on a regular basis. Too many companies start strong, but soon taper off, posting sporadically, then not at all.
Constantly bombarded by videos all over the internet, audiences are more demanding than ever – and will immediately dismiss a poor-quality video. Invest in professional animation, voice-over talent, editing and sound mixing. If your video will be live action, hire an actor, or invest in a session with an acting or broadcasting coach to help you polish your on-camera delivery technique. Hiring professional talent should not be difficult or particularly expensive.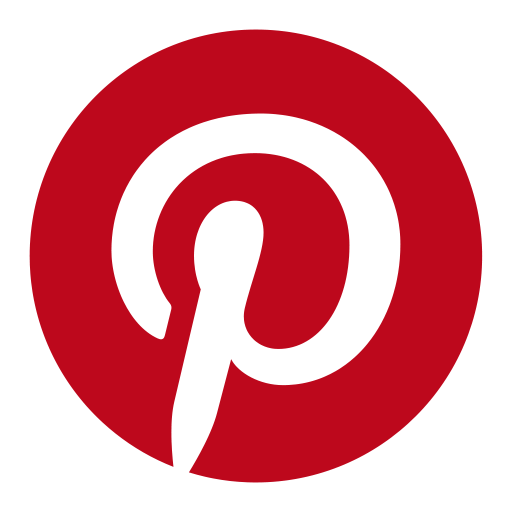 Pinterest – It may surprise you to learn that, like Google and YouTube, Pinterest is also frequently used as a search engine. Like Instagram, this platform is highly visual, and is popular as a source of ideas for interior decorating, fashion, beauty, bridal, cooking, gardening, parenting and other lifestyle-related topics. While it skewers female, 50% of new signups are men.
Pinterest is all about discovery, so if your brand offers a product or service that's photogenic and useful – or aspirational – Pinterest may be a good fit. Again, poor-quality photos and images don't make the cut here. In fact, there's a thriving "Pinterest vs. Reality" subculture in which people share their photos of the perfect cake or other hand-crafted good as pictured on Pinterest, compared with their own decidedly flawed result. If you can't literally achieve the picture-perfect Pinterest image, this is not the right platform for your brand.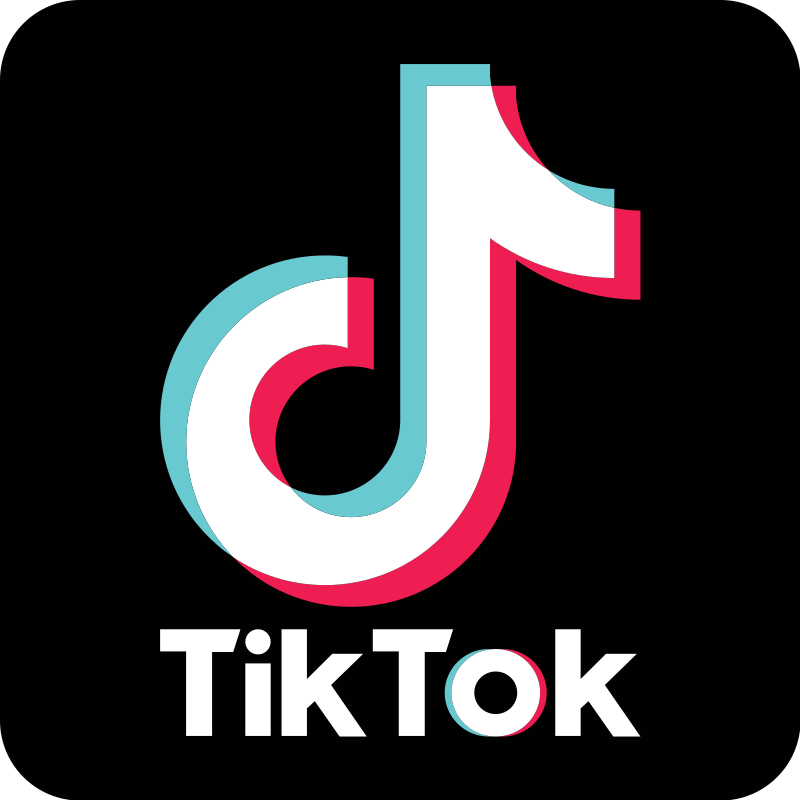 TikTok – As we alluded to earlier, this is your shiny object alert! Oberlo acknowledges TikTok as one of the fastest-growing social media platforms in the world, allowing users to create and share short videos with music, filters and other features. It is an iOS and Android media app initially launched as Douyin in September 2016 in China. It was launched by ByteDance for markets outside of China the following year. ByteDance then purchased Musical.ly, giving the parent company access to the U.S. teen market, which had belonged to Musical.ly. Stay with us, this backstory is important!
With TikTok receiving a good deal of media buzz (not to mention 500 million monthly active users), brands are looking at its social media marketing potential. Yet, according to Oberlo, TikTok is a platform mainly aimed at content creators – serving a different purpose than YouTube or Instagram.
Reporting for Social Media Today on advertising on TikTok, Mikey Dunn writes, "For targeting, TikTok offers age, gender, and state-level geo-targeting, and the company has also promised interest, behavioral, more granular demo targeting over time."
TikTok is a Generation Z phenomenon, although a growing number of adults are using the app. Still, keep in mind that the "OK boomer" meme exploded into the national consciousness mainly through TikTok. If your brand does tone-deaf videos or ads, expect to be publicly called out. Think of parents who try to be "cool," and you get the idea. This platform is for companies not only targeting this demographic, but preferably also consisting of members of this demographic – by Generation Z, for Generation Z.
Now about the China connection. While Facebook and Twitter are certainly no strangers to controversy, the U.S. government has launched a national security review of ByteDance's acquisition of Musical.ly. U.S. lawmakers have been calling for a national security probe into TikTok, concerned the Chinese company may be censoring politically sensitive content, and raising questions about how it stores personal data.
The choice is ultimately yours – but we can help
We hope we've given you a starting point in helping you decide which social media platforms are right for your business. As you can see, making the right choices – and putting the right content out there – is a more complex process that initially meets the eye.
Virtual Stacks Systems provides comprehensive social media marketing services, as well as PPC advertising, website design and redesign, SEO marketing, review management services, social media marketing, video production and much more! Contact us to get started!