Brand Development
It takes more than a great name and a website to develop a brand. Your company needs a distinct identity. The integrated digital marketing packages offered by Virtual Stacks are designed to accelerate the growth of your brand. Our goals are simple: plan, analyze and execute dynamic campaigns that cater
to your target audience. Increase your visibility with an expert branding plan to position your company for success in the market.
Billboards
Billboards provide maximum exposure and unparalleled visibility. Virtual Stacks can design a billboard that will put your company in front of the thousands of people on their daily commute in the Greater Orlando area. We will work with you to design imagery that communicates your company's products and services, whether a driver is stuck in stop-and-go traffic or doing 55 miles per hour. Our design team is ready to take you from concept to application, in a matter of weeks!
Direct Mail
While digital does rule the marketing space, direct mail is still an effective way to reach your potential customers, right at their doorstep. Promote your products or services with a postcard, mailer or other Postal Service approved mail piece. Not sure where to start? Our design team will work with you to develop a high-impact, eye-catching layout that won't get tossed with the junk mail. Direct mail is a great way to reach the customer-base in Central Florida and beyond!
Logos, Stationary, Catalogs and More
Your logo tells your brand's story long before your future customers read a single word about you. We can make sure that story is clear. Whether you are stuck on the concept, or it is time for a full redesign, our expert graphic design team can provide you with a memorable logo that serves your unique business needs. Already have a logo you love? Promotional products are one of the most effective channels for advertising your business. Ask us about custom stationery, print catalogs, business cards, promotional products, and more!
Vehicle Advertising
The future is mobile. People are on-the-go, more than ever. Shouldn't your company be as well? While your service or product may not be deliverable, that doesn't mean it can't reach that on-the-go customer! We are proud to offer vehicle wrap advertising. A custom wrap, featuring your company's design will be placed on a vehicle in your area. Think of a sign spinner, on every major intersection in Orlando! That is a lot of potential exposure, especially to an audience you may not be reached with traditional advertising methods. A vehicle wrap typically lasts longer and makes more direct contact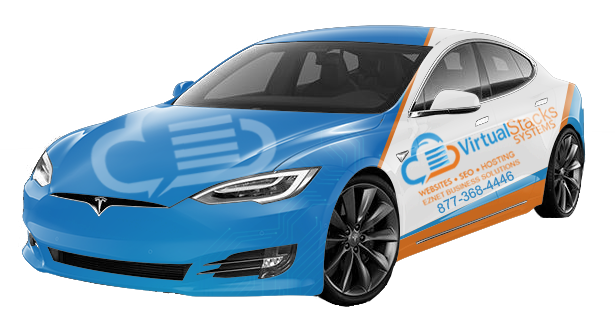 than any other advertising method out there.
Request More Info