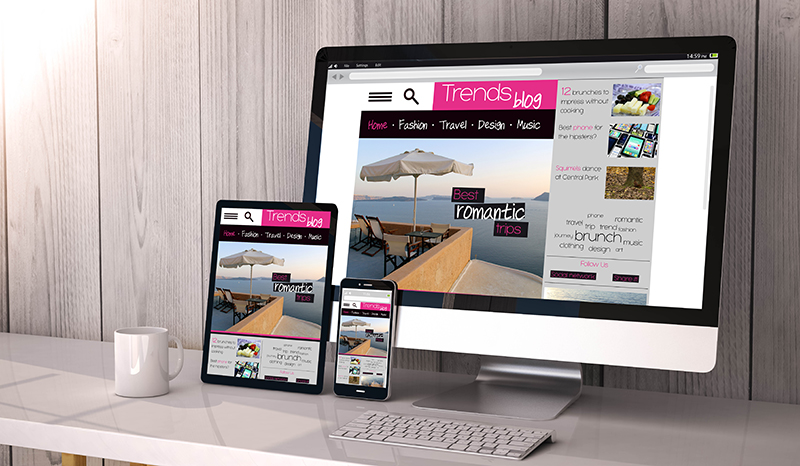 23 Mar

Time For Business Spring Cleaning
Virtual Stacks is Ready to Host & Design Your Spring Cleaning!
How often do you make decisions that reflect who you are and what kind things, ideas and people you enjoy? The way you represent yourself and/or your business plays a major role in the success achieved. You wouldn't show up to a corporate business meeting with traditional executives wearing your old ripped high school gym t-shirt, would you? No way! The same applies to what your website wears when conducting business. Usually, when making major identity representation decisions, we all tend to seek out graphics and content that:
Catches The Eye – Attractive, Interesting & appeals to an aesthetic beauty.
Kicks Up The Intrigue – Engaging, motivational, anything that not only pulls one in, but also makes them want to stay!
Causes Action – Effectively makes consumers take action in moving forward with what you have to offer.
Makes a Statement – Giving a fully understandable and user-friendly (if applicable) display of purpose, mission or cause represented.
Stays Fresh – Fresh ideas, themes and visual displays that are up-to-date draw the attention of interested parties to any creativity and originality on display!
Business spring cleaning tends to make the DIY fanatic in all of us start new projects and as consumers we need to buy new supplies or services. Make sure your business is a well-known, viable option for what is needed. The best way to achieve this is to refresh your website design and brighten up your digital presence.
Virtual Stacks Systems offers competitively priced web hosting services and the best website design team there is. Call us today to spring into action!
Whether you are a Sanford leak detection company, provider of LMS education tools, VLCD weight loss provider, or landscape design, mobile-friendly web design is key to you beating your competition online.