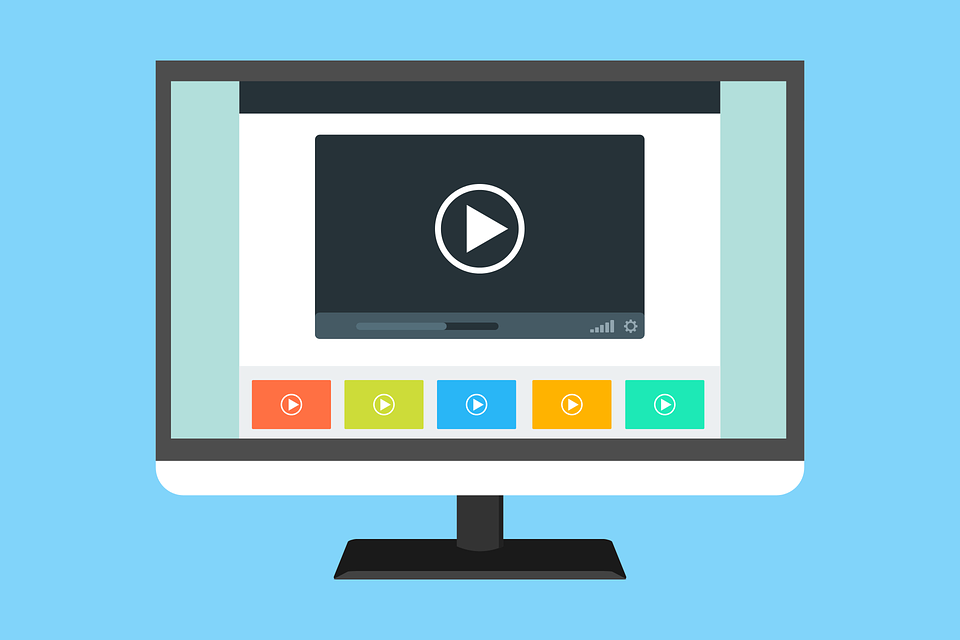 26 Dec

New Year's Resolution: Add Videos to your Content Marketing Plan!

As the saying goes "new year, new you".  So why not apply that to your business marketing plan? The New Year is the perfect time to reinvigorate your content marketing plan with videos!

At Virtual Stacks, we have streamlined the process and know how to develop successful scripts, professional audio voiceovers, and effective visuals that will capture interest and improve the impact of every video we make and publish online.
Video Marketing Can Strengthen SEO
Including videos in your content marketing plan will help strengthen your SEO by keeping your visitors engaged, and providing them with content that gets shared and viewed. YouTube is the second largest search engine, second only to Google. According to ComScore, adding a video to your website can increase your chance of a front page Google result by 53 times, and give you the ability to monetize videos and earn some YouTube ad revenue!
Improve Optimization
In addition to facilitating SEO, videos allow for increased optimization opportunities. Video has a built-in feedback loop so you can measure click-through rates, drop off points, or the number of times watched on both a micro and macro level. This allows you to better target what is and isn't working for your audience so you can do more of what works.
Engagement
Video content increases engagement and catches consumer attention. In today's busy, fast-paced lifestyle, with so many digital distractions, it's important to catch the consumer's attention right away.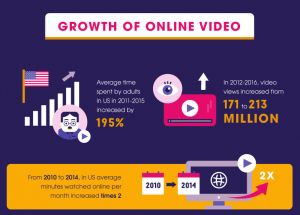 We've all been scrolling through our Facebook feeds and stopped to watch a video because of
auto-play. According to a 2014 study done by Invodo, 65% of video viewers watch more than ¾ of a video.
They say a picture is worth a thousand words but Dr. James McQuivey said, "A video is worth 1.8 million words." A video is the most powerful way for your company to evoke emotions and make strong connections with consumers. This strong connection will lead to increased customer conversions.
Virtual Stacks Systems can check this resolution off your list, improve your digital marketing strategy, and help you develop your company's following. Call us today to get started!