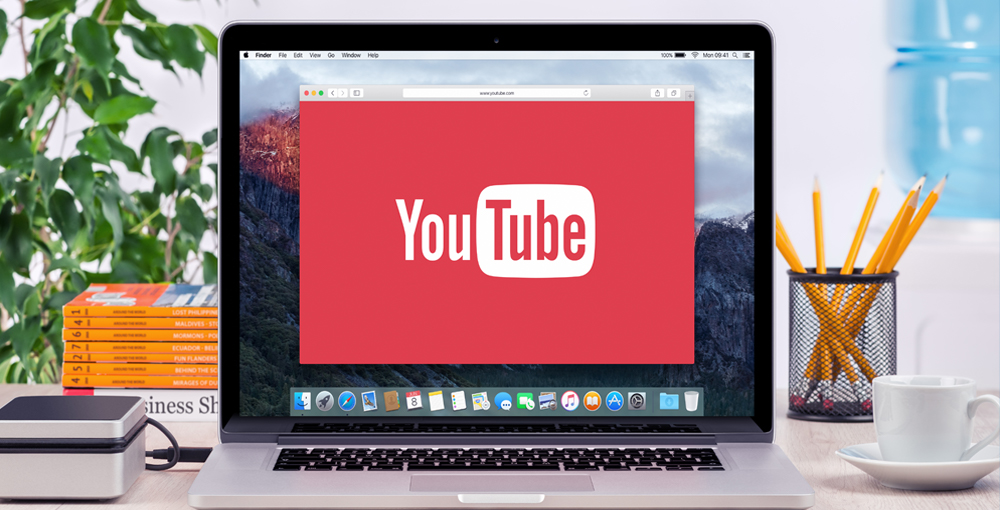 07 Nov

How to Make Money on Youtube!

YouTube content is a strong way to drive viewers to your business and to make money off of original content. YouTube and other video advertising avenues can be an effective strategy to growing your business revenue.
YouTube ad revenue
Create a high quality video that is short and memorable, upload it to YouTube, and then link it to Google AdWords. Google AdWords will allow you to target your audience based on the demographic of customers you are looking for, including your target audience's age bracket, location, and gender. If you need help attracting your desired demographic, you can reach out to a SEO and digital marketing service such as Virtual Stacks Systems.
Another avenue to gain income from YouTube is to monetize your original video content uploads, and get money from others advertising on your page.
How can I monetize YouTube videos?
You can monetize your YouTube videos after 10,000 lifetime views on your channel, according to YouTube's "Creator Academy" page. In order to pass the 10,000 view threshold you can build an audience through frequent, consistent, and high quality video posts. It is important that you have the commercial rights for the content you are sharing, as well as proper documentation that these rights belong to you, before going forward with monetization. According to YouTube, failure to comply with copy right law can result in your right to monetize being frozen or taken away.
Once you reach the 10,000 video threshold, YouTube will allow you to apply to join the YouTube Partner Program, and if you are accepted, you can begin monetizing. YouTube's monetization process is through a service called AdSense. When using AdSense, it is important to comply with their terms of service, particularly in regards to not telling consumers to click on ads. It is against AdSense's policy to tell viewers to click ads directly. Instead, continue to encourage viewers to like your page and subscribe to your channel so that they click on ads organically.
How can I make money on YouTube without monetizing as an individual content creator?
One avenue is sponsorships. Individual companies can approach you to sponsor their product or service in your video. The terms of the sponsorship will vary between you and the company, and likely vary depending on the number of subscribers and lifetime viewers you have. The larger your audience the more attractive your page will be to companies looking to give out a sponsorship deal.
How can I make money on YouTube for my business?
YouTube videos can be used effectively to draw traffic to your website. YouTube is the second largest search engine on the web, after its parent search engine Google. You can use YouTube to drive traffic to your website, drawing viewer interest in your content by drawing them in with a well-produced video, and directing interested parties to a link to your product.
What kind of content is YouTube friendly? 
YouTube has a policy against putting advertisements on videos which contain references to sensitive events and topics, drug use, "family entertainment characters" partaking in illicit activities, violence, and sexual content. Content containing these items may not have advertisements.
Choose thumbnail images that honestly reflect the content of your video, are visually appealing, and are likely to appeal to the widest possible audience.
Use high-quality equipment and do not overlook production value. A well-edited video with a clear picture, clear sound, and a professional edge is more likely to appeal to viewers than one where they are straining to hear the audio or see the main action. Make your content interesting and varied, and make sure it appeals to your target demographic.
SEO Search terms
A knowledge of SEO best practices and the proper keywords is essential to reaching your demographic and making your video easy to find. Virtual Stacks Systems has experts in SEO that can help build your audience for you, and ensure your video is seen by not only the widest pool of viewers, but viewers in your target audience.