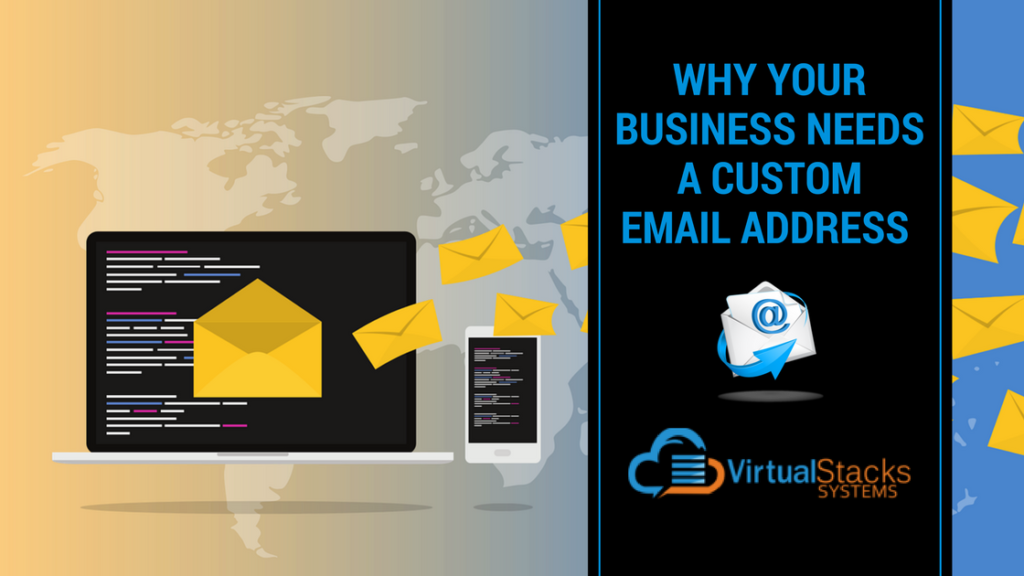 26 Mar

Why Your Business Needs a Custom Email Address
Still Using @GMail.com for Business?
This is Why You Should Switch to Branded Company Emails
It is practically impossible to do business these days without a custom email address. Whether your business is an online only ecommerce store, a brick-and-mortar, or a combination, a custom email address allows you to convey a professional image of your organization and increases its credibility. The message your email address sends is just as important than the message your email contains. For example:
• Custom email address = This is a real business
• Your personal gmail.com (or other) address = This is a side-hustle/hobby – or, even worse, a scam
According to a recent survey by Verisign – an internet domain name and security company – two thirds of consumers consider a branded, professional email address to be much more credible than a personal one.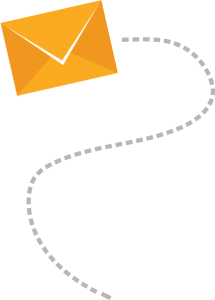 While email may have fallen out of favor as the primary tool for everyday social interaction, it remains the most popular platform by far for business communication. According to, 87% of all corporate communications are carried out via email.
For budget-minded small businesses, a free email address might seem like the ideal solution. But the drawbacks far outnumber this single advantage.
Disadvantages to using a free email address for business
1- Lack of credibility/perception of your business as unprofessional or dubious.
2- Increased chance your email will be sent directly to the recipient's spam folder.
3- Decreased data security. Yahoo's massive data breach was reported in 2016, but occurred two years earlier, exposing sensitive personal and business for a long period of time. Major public email providers undoubtedly will continue to present an attractive target to cybercriminals.
4- Increased vulnerability to viruses.

Advantages to using a custom email address for business
In addition to helping establish credibility and strengthen branding, a custom email address can serve your business in the following ways:
1- More efficient collaboration with your team members – custom email addresses are rich in other features that help you collaborate with your team. Such features as contacts, tasks, calendar and outlook collaboration help you streamline your business operations. You can send, receive, and manage meeting requests, check your team members' availability and view their calendar, which improves the overall functioning of your organization.
2- Greater flexibility and customization – You can create separate email addresses for people in various departments of your business. For example: service@ or admin@, which will allow messages to reach the appropriate departments or individuals, thereby providing a higher level of customer service.
3- You always have your files and data backed up – All of your contact information is vital to the success of your organization, and you cannot afford to lose any of it. When you get a custom email address from a reliable service provider, all your data is constantly backed up, and there is nothing that you stand to lose at any given point in time.
4- Greater security – Free email accounts are vulnerable to viruses that can compromise or destroy your company's data, as well as infect the email accounts of others and steal their personal information. A custom email address provides greater protection. An email service provider should be able to supply adequate safeguards for your online data.
Virtual Stacks Systems has been providing affordable email hosting solutions for more than 20 years. Our services include anti-virus and spam protection, constant back-up with our global servers and experienced technical support. If your business needs help in reaching the next level of branding, customer service and security, contact us to learn more