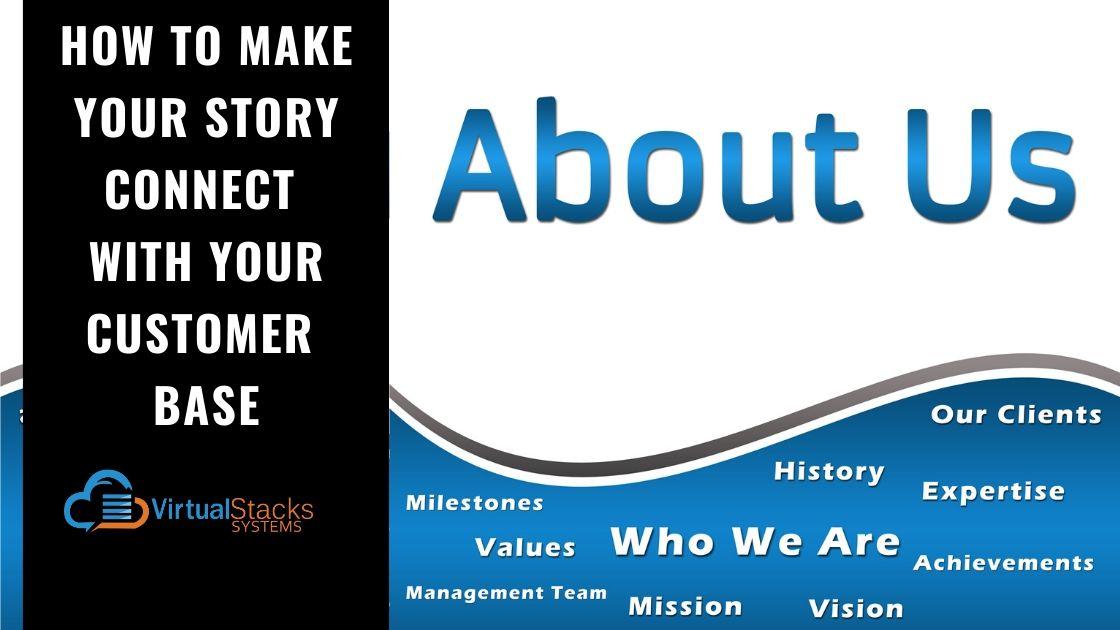 24 Apr

How to Make Your Story Connect with Your Customer Base

Every business has a story. Even if you're a sole proprietorship, there's a reason you started your business, a need you want to meet and a commitment to providing that need in the best way possible. Storytelling is an important aspect of marketing – but we're not talking about a work of fiction. Quite the opposite. Whether your enterprise is business-to-consumer (B2C) or business-to-business (B2B), members of your target market want honesty and transparency as well as a compelling narrative. As we covered in our blog post – "Scheherazade Meets Instagram – Using Digital Storytelling in Social Media" – the major brands successfully use storytelling in their marketing strategies. Fortunately, you don't need a big budget to put the fundamental principles into practice for yourself!
The strategy of social media storytelling
To begin our Storytelling 101 class, we go to Begon᷉a González-Cuesta – Dean of Communication and Media at IE University and Professor of Visual Narratives and Representation & Ethics. We quote directly from her article for Insights.
In a world that is oversaturated with information and messages, we have to be aware that we live in an "attention economy." Attention is the most valuable thing consumers can give a brand. Stories that achieve this effect possess the following attributes:
They deal with issues that matter to the audience.

They focus on the audience's interests or make them aware of their needs.

They encourage audiences to collaborate in their stories.

They create emotional connections with the brand.

They produce memorable experiences.

They infuse mere information with meaning.

They are designed to be shared and to generate conversations and communities.
In order for storytelling to be effective, your story should resonate on an emotional level. As covered in our blog post – "I Second That Emotion – the Role Emotion Plays in Branding" – emotional branding refers to the practice of building brands that appeal directly to a consumer's emotional state, needs and aspirations. It's successful when it triggers an emotional response in the consumer that cannot fully be rationalized.
Writes Daryl Person for The Marketing Scope, "This process – which is equal parts art and science – uses storytelling to connect a product with the appropriate audience. Every brand or business has the ability to understand what truly motivates (and demotivates) consumers. Simply by listening to consumers' own words, brands can gather input about how consumers see them."
Getting closer to your customers – the Dove Campaign for Real Beauty – and beyond
The platinum standard for emotional branding through storytelling is the Dove Campaign for Real Beauty. Launched in 2004, Dove's campaigns have foregone professional models in favor of featuring a diverse representation of women from all walks of life – without the digital alterations to their images that are typical. The campaign enjoyed immediate success because members of the brand's target market saw themselves in the commercials and print ads – and appreciated its message of celebrating individual beauty and self-worth.
The campaign soon branched into the Dove Self-Esteem Project, which provides online resources in its mission to help young people overcome body image issues and fulfill their potential by building positive body confidence and self-esteem. Dove now also champions paternity leave through its Fatherhood Mission.
Offering her perspective, Person writes, "The Real Beauty campaigns have shifted the way consumers think about the Dove brand. These initiatives position Dove as being inclusive and trigger consumers to associate the brand with authenticity … In product categories where not much else differentiates products on the shelves other than branding and packaging (such as shower gels, body lotions, and soaps), this translates into trust and sales.
"The trust and emotional connection consumers feel for Dove is reflected in the numbers: Sales rose by $1.5 billion in the Real Beauty campaign's first ten years, and Dove bars remain Unilever's bestselling product – and the No. 1 preferred brand of soap in the U.S."
Dove is a global brand, yet there are strong lessons applicable to every business. Know who your customers are, know their needs and aspirations, and show them you're here to support and inspire them.
Connecting leads to customer loyalty
How to accomplish this? Person recommends social listening tools to learn what your customers care about, then use the data to inform your marketing campaigns. Communicate with your audience directly through surveys and social media. Again, organize the data, look for insights and implement them in your strategy. Also listen to your frontline employees, if applicable. They're the eyes and ears of your business, and are the closest to customer and vendor feedback – both positive and negative.
According to Judd Marcello, EVP of Global Marketing at Cheetah Digital, there are three types of loyalty: habitual, transactional and emotional. In his interview with Kimberly A. Whitler for Forbes, he explains each. Habitual loyalty can involve shopping at the same supermarket because it's convenient or you're just accustomed to it. Transactional loyalty involves buying a product that you're looking for from whoever is selling it. Emotional loyalty is the most desirable type, as it involves being emotionally connected to a brand.
"You see this with lifelong fans of sports teams," he says. "The degree to which they defend, support, and commit to their team is the highest level of loyalty. They go beyond purchasing tickets to games and apparel with the team's name; they will actually argue and defend their team to the fans of other teams."
His advice: Marketers should create personalized brand experiences "… that offer a unique value exchange for the customer. Every time the customer engages with the brand, it has to drive affinity and attachment that keeps them coming back and will lead to greater trust over time … if marketers continuously deliver value, it will establish a lasting relationship."
What a story is NOT
In her Forbes interview with veteran story-branding consultant Matthew Luhn, Whitler relates his take on common storytelling mistakes.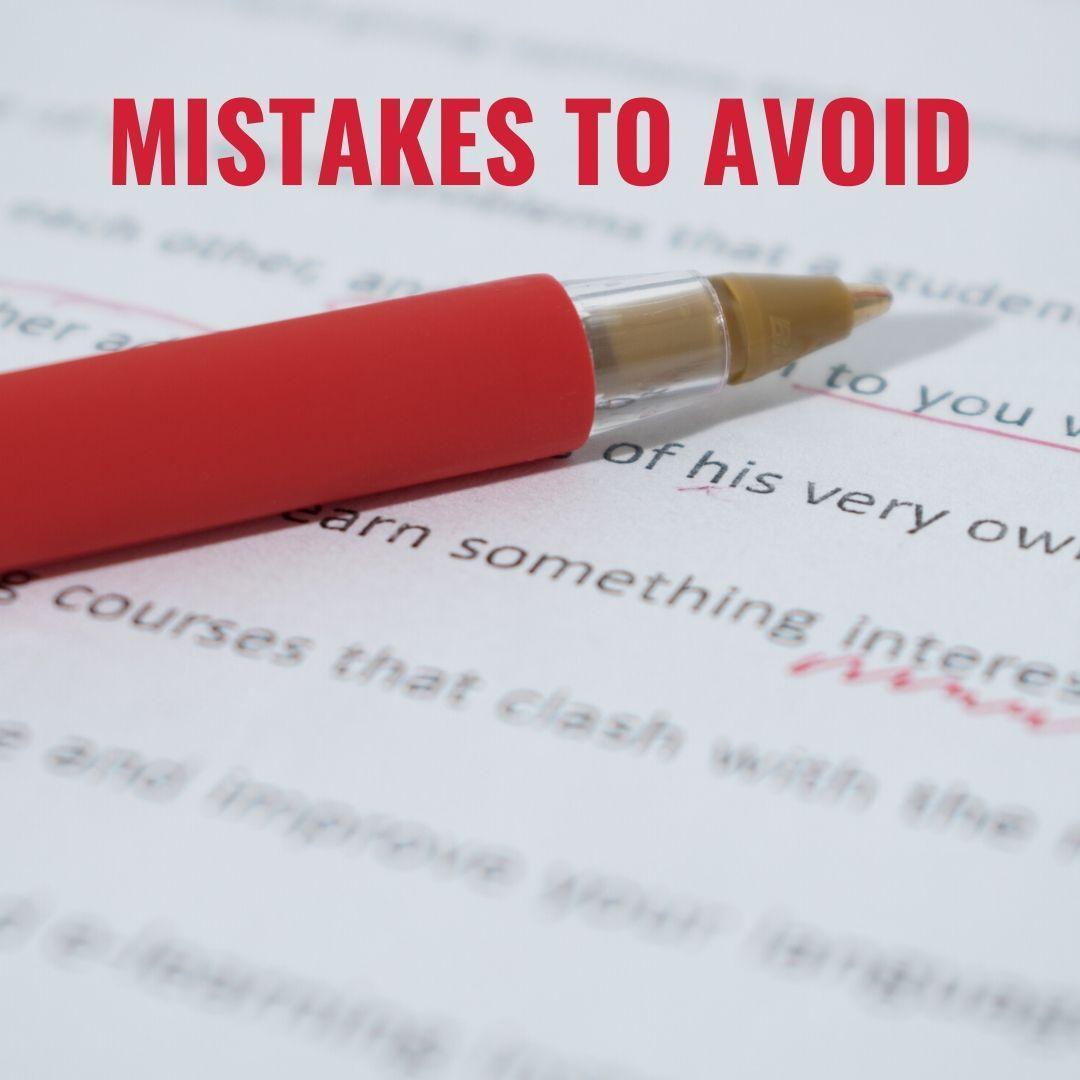 1.   A statement isn't a story –  Saying your business has a great story to tell isn't the same as actually telling a story. This is closely related to the following mistake.
2.  Facts alone aren't a story – Luhn says that when he goes into companies as a consultant, he asks, "What is your firm's story?" He then often gets a list of facts, like, "We are the #1 fill-in-the-blank company in the world."
3.  Making your business the hero of your story – The customer is the hero.
Says Luhn: "My advice would be for businesses to learn the five steps to creating a powerful story: with a great hook, transformation, connection, structure, and authenticity. Mastering these five elements of storytelling will empower businesses and brands to create more authentic relationships with their peers, customers, and beyond."
Now for our blatant self-promotion
Virtual Stacks Systems has years of experience telling our clients' stories through social media marketing, as well as all aspects of digital media and branding. Contact us to get the full story for yourself!