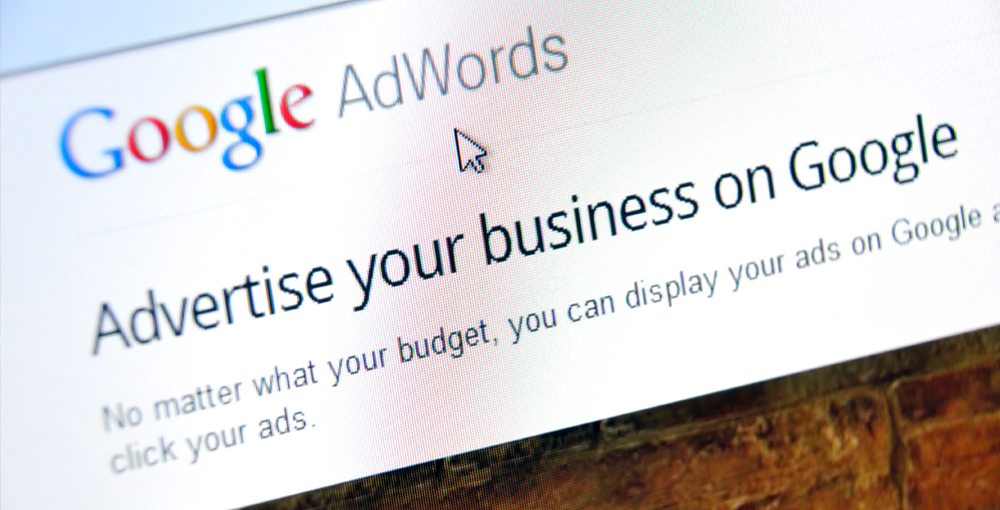 09 May

6 Reasons To Use Google AdWords
How To Budget For Your Consumer Niche
Let's say you bake the world's greatest chocolate cake and you want to advertise it as such. However, why would you waste your advertising budget on the people who don't even like chocolate? That is what Google AdWords is for.
Google AdWords protects your business from yourself. It allows you to have exposure without having to pay for the viewers who are not a part of your niche. Interested yet?
What are the Google AdWords Services?
You don't need to be an advertising genius to create your own AdWords campaign. AdWords is a pay-per-click (PPC) program that gives you the liberty to generate and run your own advertisements. It allows you to buy your own affordable keywords which are in the form of clickable advertisements and appear on the search result page of Google.
For businesses big and small it is all about reaching your target audience at the right time, to be seen when it matters the most. Google's AdWords helps you do just that and that too with impeccable accuracy.
This is how it works: businesses bid for specific keywords through pay-per-click program. They bid to get their ads displayed on the Google's paid search result page. When a Google search is performed using those particular keywords, the advertisement is listed on the page on that search result. The best of it all, they are affordable- you are charged only if your advertisement is clicked.
Big businesses invest a lot of time, money and energy on SEO optimization which takes them to the top in the organic search result. Google AdWords creates a level playing field for small businesses so that they can compete with their big brothers in the race to ranking supremacy.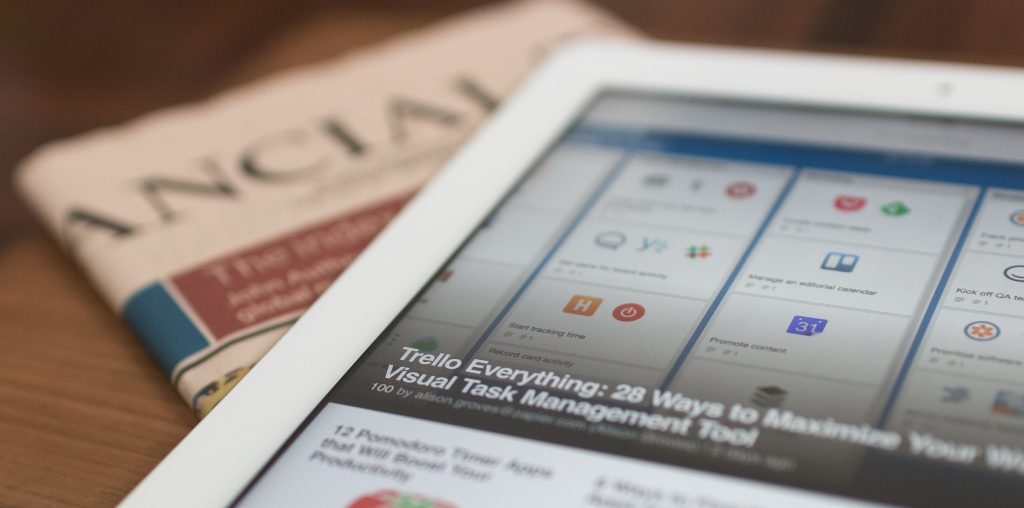 Why does your business need AdWords Services?
Google AdWords services is a great online marketing platform for driving traffic to your website, and the following statistics prove this beyond a doubt.
As per WordStream, 64% of individuals would click on Google AdWords when they plan to buy a product or services online. Alternatively, paid search listings are clicked two times more than organic results for keywords that have clearer commercial intent.
Here are 6 reasons why you should be using Google AdWords for your online business:
1. Google AdWords is quantifiable.
As an entrepreneur you would definitely like to know what best works for your business. In traditional forms of media like print or television, quantifying your marketing efforts would be a tough task, which is not the case when it comes to online marketing. Though SEO campaigns are difficult to quantify, as it is difficult to exactly gauge what moved your website up or down. But it is pretty straight with Google AdWords or pay-per-click, you can quantify accurately whether it is working for you or not. PPC metrics would tell you whether your marketing plan is on track or not.
2. Google AdWords is flexible.
People using Google AdWords would confirm of its flexibility in no uncertain terms. Irrespective of the kind of products or services you offer, it works just fine for organizations of all sizes. You can use it to your advantage and increase your website's traffic, as and when required.
It also integrates with other marketing and software platforms with ease. You can analyze your campaign data by downloading it on excel spreadsheets and work on them. You can also target specific online user by customizing your campaign.
Furthermore, you could also focus on individuals based on their geographic locations, or those using various devices, and persons on numerous other websites partnered by Google where its advertisements appear.
It offers flexibility in terms of the amount you would like to invest in the campaign. You can increase or decrease your ad spend on a daily basis – and also the money you plan to invest on particular keywords.
What's more, it allows you to add all your contact information, phone, address, page links and your previous visit details etc. – just below your advertisement in blue – known as ad extensions, which makes it easier for the customers to connect.
3. Google AdWords is affordable.
Advertising in traditional media is a costly affair. But, with Google AdWords you get an option that is not just affordable, it is effective as well. The best part of AdWords is that you can earmark your daily ad budget for each day. This helps you keep your advertising budget in check, always. But, it is not a rule that cannot be tweaked – it gives you the option of increasing your spend for the day, if you so desire. As the frequency of your ad decreases due to a lower limit, you get the choice to increase your budget and restore your rate. This helps you generate extra leads, as and when you need them – an adaptability quotient that gives you a lot of power.
It always helps you to break your campaign up equally into diverse focus categories like Google search, remarketing, and mobile search.
4. Google AdWords can help generate a lot of top quality traffic.
Google is the most popular search engine and with millions and billions of searches every day it can generate a lot of traffic for your website. All you have to do is decode the mystery of finding the right keyword or keyword phrases for your campaign so that your ad ranks higher when the search is performed on Google.
It is Google's resolve to display content and advertisements of high relevance whenever you perform a search on its engine. Google's constantly improving and evolving search engine algorithm ensures that your search results and advertisement are relevant. This has a positive rub-off effect on your ads as well. You therefore get top quality leads who are more likely to become your customers.
5. Google AdWords give you instant results.
It is generally a given fact that your website requires an effective SEO strategy to improve its search engine ranking. But, the result of an effective SEO strategy takes a lot of time to show. Whereas, when you use Google AdWords the results are instant. As soon as your campaign rolls out you start getting results such as visitor data. This not just gets you some money upfront, it can also help you in formulating an effective SEO strategy.
6. Google AdWords will keep competition at bay.
Once your campaign starts running on the search engine, your website would keep getting more hits from the Google search results than any of your competitors. Moreover, as per Moz, AdWords advertisements are now placed in 80%of search results. If you are not running your AdWords campaign, you are missing out on revenue big time because in all probability your competitor is already using this to propel their interest.
Google AdWords or pay-per-click is one of the most effective form of online advertising, but you have to come up with relevant keywords or keyword phrases to yield perfect result for your business. Creating and generating these keywords or phrases does not come to you by chance, you need experience to hit the nail on the head.
Contact Virtual Stacks Systems for your PPC campaign and see how effective advertising can change the fate of your organization. Whether you are a startup, primary doctor, or an established company we can help you make the most of your AdWords campaign.