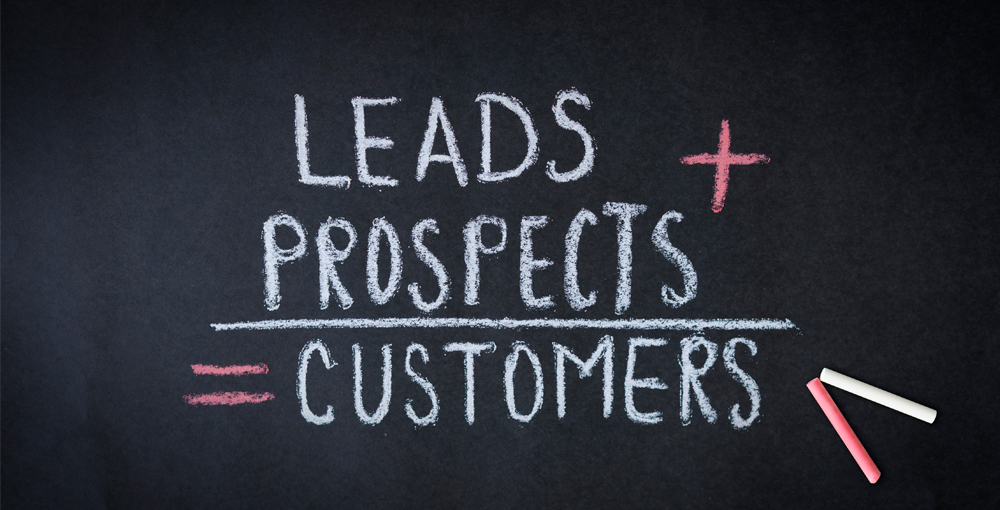 06 Oct

What To Look For In E-Commerce Website Design

The Internet has pretty much – changed everything in our lives, from the way we shop to the manner in which we conduct our businesses, including their rules, with just a click of the mouse. But, with the growing online competition, it is survival of the fittest, hence tread with caution.
What is e-Commerce?
e-Commerce or electronic commerce is the process of buying or selling products or services over the internet or the World Wide Web. Anybody can start an e-commerce business, often also referred to as 'online store or online shopping', but it is advisable that before entering the market you should do some research on your own so that you can successfully climb the growth ladder.
One of the most important aspects that need's your immediate attention after you plan to start your online store is to get in touch with an e-commerce hosting services and get expert support and advice to formulate your plan. And, this is the trickiest part, selecting a company that matches your expectation and kick starts your online journey with a bang.
These are some of the points you should consider for complete e-commerce solution:
Select a trustworthy and reliable web hosting company which is able to offer high-speed web servers with a minimum of 99.9% uptime. Also, consider the bandwidth your e-commerce solution provider can give, the more the merrier, as in most cases this determines whether their connections and network are fast or not.
Your business can suffer big time if loading of pages takes a lot of time, and once a customer abandons his / her purchase on your store, due to sluggish speed, they are unlikely to return to your site anytime soon.
Website and Domain name with multiple domain options
Your online store should be attractive to look at, easy to navigate and fast to process/access – these are the three essentials which cannot be overlooked.
Get your own domain name, an attractive and interesting one, which is easy to recollect. Also, ask for additional domain options and its cost, if any.
By far the most important software package your e-commerce store requires to effortlessly manage product list and process orders. A cart is a tool that connects your site with internal processes, which permits clients to choose their product, review their selection, make requisite changes, and finally to purchase the product.
Some of the other significant cart features to consider are:
– Product count- to keep the clients informed about the availability of the item, in stock or out of stock before the purchase.
– Quick checkout- for registered clients frequenting your online store.
– Applying discount and coupon code.
– Calculating shipping cost and taxes.
Another very important shopping cart feature for you to consider is the payment options. The general mode of payment in online shopping is by way of credit cards. Ask your e-commerce service provider the types of gateways they use and open a merchant account. Do ask your vendor about the safety of your client's sensitive banking details.
You should still consider using a cart that also allows accepting payments through other means like PayPal or Google Checkouts, giving the clients freedom to choose their preferred mode of payment.
People these days don't wait to reach home for visiting a site, they access it on the go and therefore mobile compatibility is a must for your online store.
Search engine optimization strategies, email and social media marketing plans should be diligently crafted for taking your e-commerce store to greater heights.
A 24×7 customer support and SSL protection for security are two other major features that you should ensure when looking for an e-commerce hosting services. With an experience of over two decades in software development, Virtual Stacks Systems has been in the field of e-commerce solutions for long and can provide you with the expert support needed to take your online business to where it belongs, the top.
Whether you are an Orlando leak detection expert, a landscape design specialist good quality content is the best way to get more customers through the door.