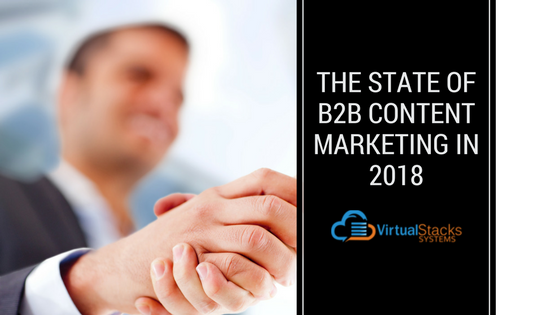 12 Feb

The State of B2B Content Marketing in 2018 – Long Live the King!

The adage "Content is King" has just been proven more true than ever. A newly released survey report, B2B Content Marketing 2018: Benchmarks, Budgets, and Trends – North America, reveals the effectiveness of content marketing in building audiences and businesses. The results are worth noting if your business is on the fence about launching a content marketing strategy, or committing more resources to your existing program.

The eighth annual survey was produced by Content Marketing Institute (CMI) and MarketingProfs, and sponsored by online video platform Brightcove.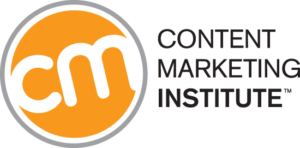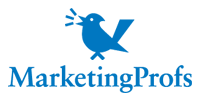 It was mailed to a sample of marketers using lists from CMI, MarketingProfs, Association for Data-driven Marketing & Advertising (ADMA), WTWH Media, and Technology for Marketing (TFM).

Content Marketing By The Numbers
First significant finding: Content marketing is no longer a nice-to-have extra. The survey revealed an 18% year-over-year increase in respondents who said they're focused on using content marketing to build their audience. Why? Because content marketing is a proven strategic marketing approach focused on creating and distributing valuable, relevant and consistent content to attract and retain a clearly defined audience – and, ultimately, to drive profitable customer action. In addition, nearly 65% of respondents said their overall content marketing success has increased compared with one year ago.
First eye-opening finding: 91% of B2B survey respondents said they use content marketing. Of the nonusers, 54% said they plan to launch a content marketing effort within 12 months.
Behind the numbers: Unlike the early days of content marketing, high-quality content that adds value to your business or brand makes a big difference. According to the survey, the major factor contributing to B2B marketers' increased content marketing success over the last year was content creation (higher quality, more efficient) at 78%. Coming in second at 72% was strategy (development or adjustment).
Following the emphasis on quality, 74% of respondents agreed with the statement, "Our organization values creativity and craft in content creation and production." The most agreed-with statement at 80% was, "Our organization is focused on building audiences (building one or more subscriber bases)." Also revealing were responses to how often B2B marketers consider various concepts while creating content. Ensuring that content is fact-based and/or credible was cited by 94% of respondents. Following in second and third place, respectively, was "Consider how our content impacts the overall experience a person has with our organization" at 72%, and "Prioritize delivering content quality over content quantity" at 70%.
Most Popular Content Marketing Types
What types of content did the survey respondents use for content marketing purposes? Social media posts – excluding videos – topped the list at 94%. However, long-form content, such as e-books and white papers (50%) and case studies (47%) placed ahead of social media posts (41%) when it came to the top three most effective types of content for helping their organization achieve specific objectives.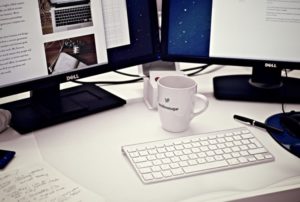 So how do organizations measure success? Analytics tools were identified by 87% of respondents for managing the effectiveness of content marketing efforts. Email marketing technology (email-focused) followed at 70%.
As further testimony to the power of content marketing, 38% of survey respondents expect their content marketing budget to increase in the next 12 months.
On the other side of B2B enthusiasm for content marketing was the group of respondents that did not plan to develop a content marketing strategy within 12 months. The major reasons? A small team (67%) and lack of time (44%).
Although the survey did not explore this aspect, organizations that feel shut out of the great potential content marketing offers can work with a full-service digital marketing company to provide a complete content marketing strategy, and handle all aspects of content creation, posting, management and analytics. Even B2B organizations that are considering expanding their content marketing reach or want to free up internal resources can benefit from outsourcing.
Add Content To Your Marketing Strategy
Our experienced content marketing team at Virtual Stacks Systems knows the importance of producing high-quality content that's relevant to your target audience and adds value to your business or brand at every step. Contact us today if you want to be among next year's top performers!