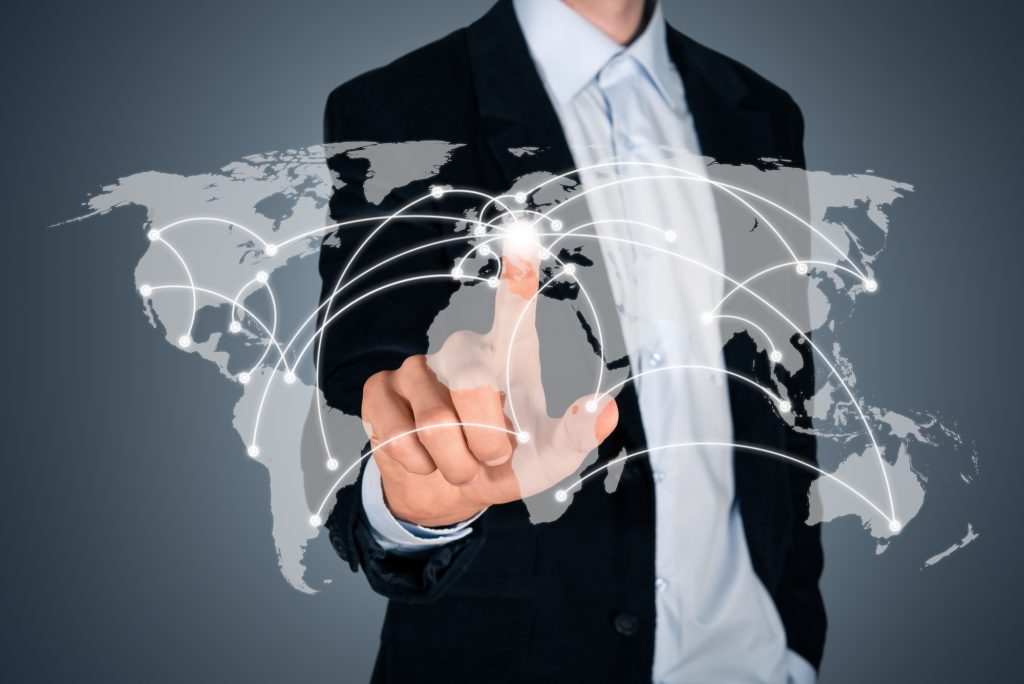 10 Dec

The Perks and Possibilities of a Virtual Private Server

Wait, What Exactly is a Server, Anyway?

There is a common and universal vagueness around the understanding of what a server is. But a server is really just a computer. A really big computer. The function of the big computer is to respond to requests from other computers, or to "serve" them. Kind of like a great waiter at a fancy restaurant. Which is why that giant, wait staff of a computer is referred to as a server. One of the many widespread jobs that a server accomplishes is web hosting. So does a Virtual Private Server (VPS) mean you get a giant computer all to yourself? Not exactly. There are actually several ways to host your website.

Shared Servers

When a server is shared, it is really hosting numerous websites at once and all users have equal contact with the server. In a shared server situation, hundreds or even thousands of people have access to the same server. It is a great solution for individual blogs or websites that need little in the way of security. For example, a gymnastics coach might host their site on a shared server, where he or she can list location, class times, rates and areas of expertise for public referral. In this scenario there is little need for high level security or back up.

Dedicated Servers

A server that is used exclusively to host one site is called a dedicated server. A dedicated server is expensive, but a necessary solution for enterprise level organizations like hospitals and large corporations. When you need a dedicated server, you know it. But what if you fall somewhere in between the above options? There is an easy answer.

Virtual Private Servers

Fortunately, server based web hosting can happen in a third form. This is the Virtual Private Server (VPS). A VPS is private and dedicated. When a higher level of security is required, small business web hosting, for example, a VPS is often the best answer. A VPS accommodates where files need an individual firewall, avoidance of public level accessibility and the ability to run software that isn't allowed in shared server settings. But if it's not shared, and it's not dedicated, how does it work?

Here's How it Works

A VPS is a section of a giant computer or server, which is partitioned to house several smaller servers. Each partitioned server within the computer is its own environment. Each environment has its own operating system (OS) accessible and 100% controlled by its user. A VPS is less expensive than a dedicated server – and a VPS has several advantages over a shared server.

Advantages of a VPS

The perks of hosting on a VPS are numerous:
You can fully customize a web space to meet your needs and never have to pay for features or storage that you don't use.
It's cost effective because it's scalable. You can start with a plan that supplies only the resources you need and then add to your plan as your need expands.
You have more control and more options than with a shared server. You can run most any software to make your web space work for you. You also have CPU processing to keep your site running faster.
A VPS gives you the option of conducting secure ecommerce by allowing you to fulfill CPI Compliance requirement – so you can accept credit cards as payment.
You get the same level of technical support that you would with a shared server.
You can choose the level of involvement and support you desire: from simple server space, to semi- managed sites or even fully managed web hosting where design, SEO and maintenance is all handled for you.
But wait, there's more! A VPS is backed up by design. Most VSP hardware includes a second copy and backup power supplies that keep your site safe! So, if you have any hardware issues at all, your host can easily move your web instance to another space and you'll never miss up-time or go to expense to fix your server.
Best of all, a VPS is a green light move – once you start hosting with one, your options are almost endless.