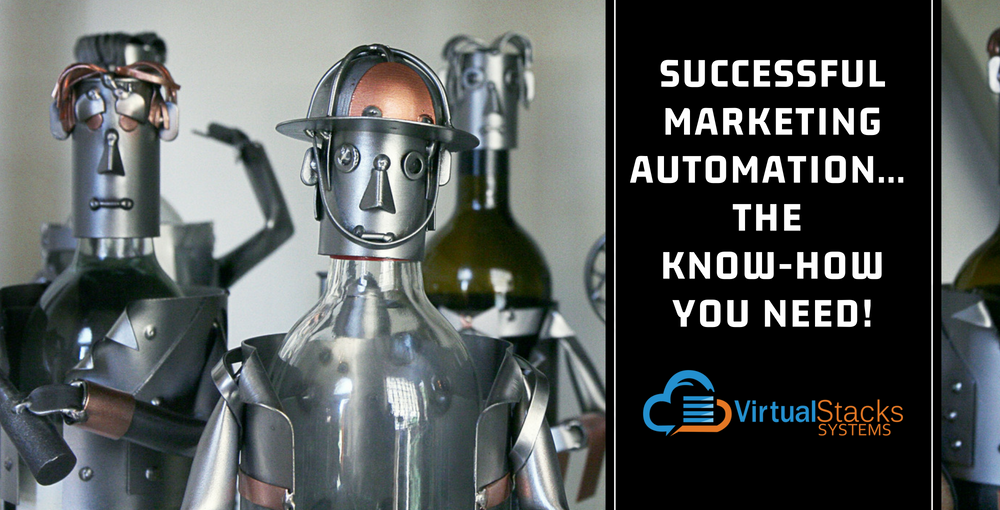 15 Jun

Successful Marketing Automation – The Know-How You Need!

Marketing is the driving force that makes business boom. As digital marketing strategies evolve, marketing automation has become integral to their successful execution. The right marketing automation software for your organization can streamline campaign management and help retain customers over the long term. Here is a look at how effective marketing automation helps the sales process to attract a greater number of qualified leads and close more sales – plus a rundown on the industry's leading marketing automation solutions.

The Benefits of Marketing Automation

Not all marketing automation is equal. The right software for your business will perform the functions necessary to meet long-term goals. A common misconception by first-time users is that the software will churn out leads. This mistake can be costly. While marketing automation will effectively simplify and implement your tasks, it is not a solution to a failing campaign. After all, how can you further engage leads who have already lost interest? With a successful campaign and inbound leads to prove it, marketing automation can assist you by better catering to targeted leads' interests. How exactly will it do this?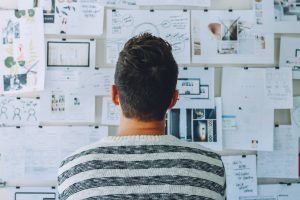 Marketing automation is like a well-stocked tool belt, increasing productivity and revenue. It keeps all of your preferred tools in an easy-to-navigate area for precise management.
Even with success, proper marketing automation constantly needs evolving to accurately respond to the behavioral data provided by leads. For example, when and where they are looking for and receiving their business recommendations, or the challenges they are facing. Solving these problems will make for personable and engaging content, in turn creating a better path for leads to convert to customers.
The worst habit marketing automation users can fall into is administering stale content – see our blog post, "What is Quality Content?" Maintaining quality content and appropriately responding to the data from leads is how you keep interest. How is this possible? By utilizing the key functions of marketing automation, you can use personalized, quality content to build prospective customer relationships, convert these leads into buyers, then retain them as satisfied customers over the long term.
The Key Functions
Marketing automation software provides a central marketing database for all marketing information and interactions. It is the belt that holds all of your tools in one convenient place, instead of several different toolboxes.
Here are the functions required to qualify as a marketing automation software, according to G2 Crowd:
• Automate two or more of the following: email, social media, SMS and digital ads.
• Provide advanced email marketing capabilities, including A/B testing, spam filter testing, scheduling, segmentation and detailed performance reporting.
• Act as a central marketing database for marketing information and interactions.
• Allow dynamic segmentation of marketing campaign targets.
• Contact targets across multiple channels after specific actions, triggers or periods of time.
• Perform lead management to include lead nurturing and lead scoring.
• Generate forms and landing pages to collect prospect information.
• Provide analytics and reports that track the entire lifecycle of a campaign, including ties to revenue and/or campaign ROI.
In unison, these functions not only simplify the execution of a marketing strategy, but assist in measuring campaign ROI and their impact on marketing KPIs, as well as company revenue.
Choosing the Best Tools
Selecting the right marketing automation solution for your business is critical. Making a well-informed decision can prevent the hassle of switching software and transferring campaigns down the line. Keeping the key functions in mind, here are some of the leading marketing automation tools: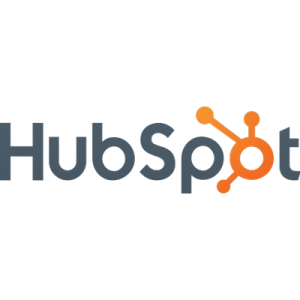 • HubSpot – The top-ranked inbound marketing software among marketers, HubSpot offers enough features and functions to suit most inbound marketing needs, and all of the resources to go with it. Regarded in the marketing industry as the "#1 inbound marketing platform," it is a highly popular choice for small businesses. HubSpot also incorporates HubSpot Academy, which offers free online inbound marketing strategy courses and certification.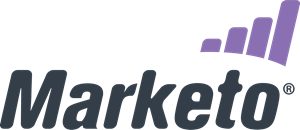 • Marketo – As another inbound marketing software leader, Marketo ranks high for email campaigning and sales teams. Geared toward small-to-midsize businesses, Marketo's  features include customer engagement, investment measurements and a collaborative workflow. Marketo boasts great integration with Pardot (Salesforce).

 • Pardot (Saleforce) – The Pardot CRM platform provides a full suite of tools designed to help marketers create connections, generate more leads and empower sales teams to close more deals. Pardot allows the creation of personalized campaigns and captures marketing ROI through tracking and reporting features.
As mentioned earlier in this post, even the best marketing automation software will be of limited success if your content is poor quality. Virtual Stacks Systems offers full-service digital marketing ‒ including website design and redesign, SEO, content creation (including video) and social media management. Contact us to learn how we can help you achieve your goals.
By the way, look for our blog post next week, where we'll look at social media automation tools – what they do, how to use them and best-in-class solutions. See you then!