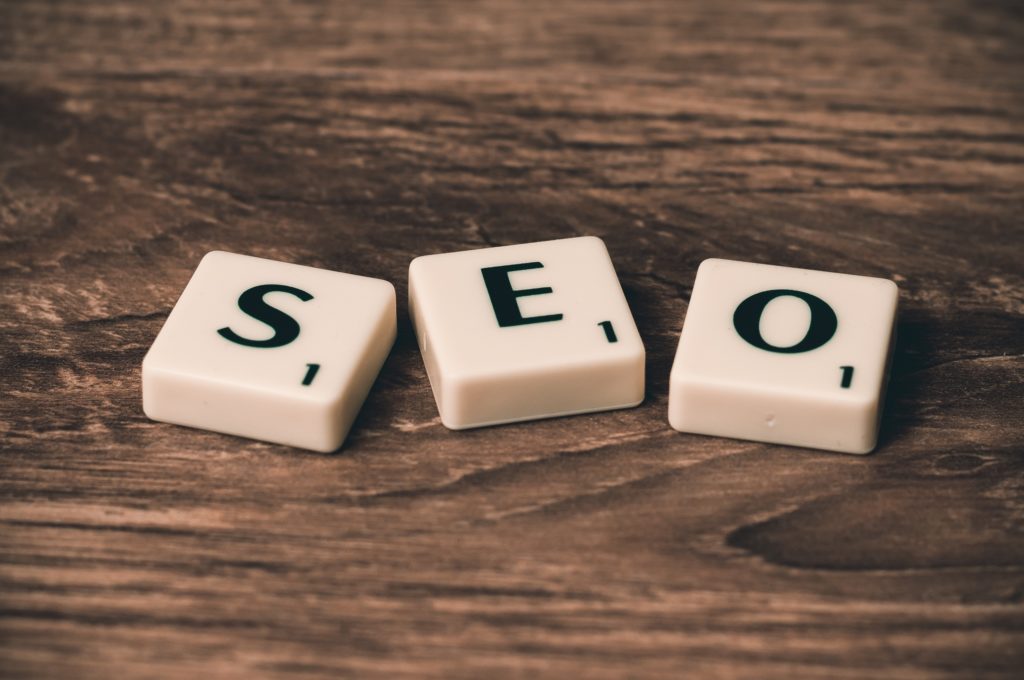 04 Jan

Proven SEO Techniques to Increase Website Traffic In 2018
SEO Techniques to Increase Traffic In 2018
When it comes to your business's online presence, understanding the nuances of Search Engine Optimization (SEO) is the starting point of creating brand awareness and increasing your traffic.
Why is SEO Important?
• There are 3.5 billion searches on Google every day, and you can watch them climb at InternetLiveStats.com.
• According to Hubspot, 80% of website traffic starts with a search query
• 78% of Americans use the internet to research products and services before they make a purchase – Pew Research
• Two thirds of users never bother to go beyond the first page of results when using a search engine
• Local SEO is HUGE! 50% of consumers who perform a local search on their smartphone visit a store within a day?  – Hubspot
Getting SEO right requires research, experimentation, and a devotion to staying up-to-date on constantly changing Google algorithms that require the help of a full time SEO professional. But for those interested in some tips and tricks from the pros, here are 8 important SEO techniques that will increase your rankings in the major search engines.
1. Increase your site speed – According to surveys, around 50% of web users want a website to load in two seconds or less, and because of this Google has made it clear that site speed is a primary factor in determining website rank. Google has launched several tools like Page Speed Tool and AMP, the Accelerated Mobile Pages Project, that help improve the speed of your site.
Better site speed also improves your conversion rates, because 79% of individuals who shop on the internet won't return to a site if they face website performance issues.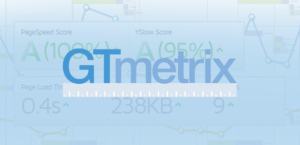 To increase the speed of your site, use "internet friendly" images that are not oversized and need to size down to fit your template. Don't overload your website with unnecessary information. Use a CDN (content delivery network), understand the intricacies of http requests, integrate Google AMP, try optimizing JS and CSS files and use caching to your advantage. A tool like GT Metrix can help you find errors that are slowing your website down, and provide tips in how to fix them.
2. Audit your site – Do you need a new website design? When you perform an SEO audit of your website, you look at the overall performance of your website to find insight into why your  SEO strategy isn't working as well as it could, and how to fix it.
When completing your audit, look for the following things: all website pages are optimized with local and industry related keywords, all pages have meta titles and descriptions specific to that page, your URL structure is search engine friendly (keep it simple), and that you format all pages and blogs properly, use keywords for all images, and use a blend of internal and external links to form the foundation of a linking strategy. User experience is a big part of SEO, visit your website as a regular visitor would and navigate the pages. is everything easy to understand, are there broken links, does your cart load properly, does your facebook icon lead to twitter, or just Facebook.com and not your company page? Any issue that slows you down will slow down the average visitor even more, because they're not as familiar with your website as you are.
3. Build a more engaging website – The more people start engaging with your website, the better are your chances of performing well on the search engine ladder.
In a study conducted by Backlinko, which analyzed 1 million search results, it was found that there is a robust link between bounce rates and search rankings. The reason is simple, a site that ranks high on the user engagement metrics is bound to have some useful information that a search engine would want to push out as the best results.
To create a more engaging site, format your posts carefully so that people find it easy to read (short sentences and paragraphs with sub headings and bullet points), use a lot of related images, use inverted pyramid style for content, lower bounce rates as much as possible.
4.Utilize YouTube – Add videos to your digital marketing plan! With 3 billion searches per month, YouTube is second only to Google in terms of search engine popularity.
Of all the keyword searches on Google, 55% of them have a minimum of one video, and more than 80% of all those videos come from YouTube.
For Google to pick up on your video content, you need to provide written description of the video, and summarize your videos through small blog posts so that Google finds it easy to comprehend and ranks your website higher. Also, longer videos with clear and strong video thumbnails fare best in search rankings.
5. Mobile friendly sites are best – Having a mobile friendly website means not only that your website can be viewed on mobile devices, but also that it looks good and is easy to use.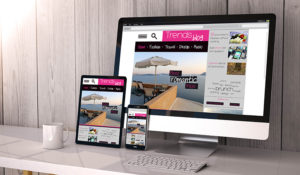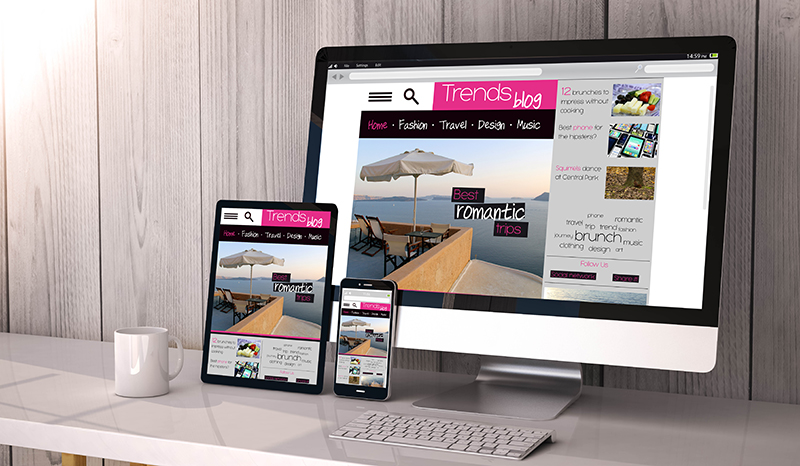 In May of last year, Google updated their search algorithm to considerably increase organic search rankings for websites that are mobile friendly. Additionally, mobile devices now account for more than 60% of day-to-day searches and in the US almost half (45%) of all the ecommerce sales will occur using mobile devices by the year 2020.
The best way to test if your site is mobile friendly is by utilizing Google's Mobile Testing Tool.
6. Create unique, quality content –Your content should be relevant, robust, unique, and high quality.
In a study conducted by Backlinko, the average site that made it to the first page of the Google search results contained 1, 890 words! So not only does the quality of your content matter, but the longer the content, the more keywords would be available within the content. And more keywords mean a higher search engine ranking.
7. Update old content – One way of increasing organic traffic to your site is to repurpose your old content. All those posts that have generated organic traffic for you in the past can be reused with some improvements.
Use Google Analytics to find out how your posts have been performing on the internet. Pick up the posts that have been performing well and repurpose them for future use by making the headline catchier, updating old information and statistics, and changing images.
8. Build high quality backlinks – Building quality backlinks is crucial for landing on the first page of the search engine ranking. According to Moz, a backlink is a vote of confidence from one website to another. If you don't build high quality backlinks, it makes ranking a challenge.
However, low quality links can do more harm to your website than good. Paid links or blog comments are low quality backlinks that don't work in your favor. But when you earn these links through influencer marketing, top class content, and outreach it will improve your search ranking organically.
Overwhelmed by the work it takes to develop a successful SEO strategy? Contact Virtual Stacks Systems to do the job for you and take your SEO to a whole new level!