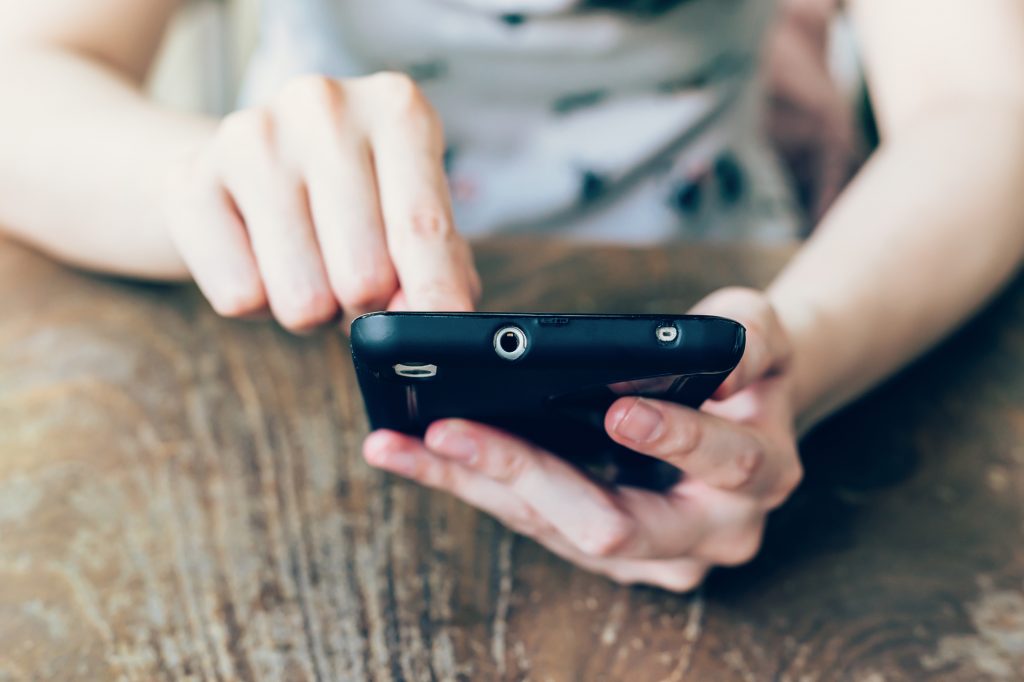 17 Jul

Do You Recognize The 10 Most Successful Mobile App Companies?

You probably have heard of Angry Birds even if you haven't played it before. Candy Crush, Minion Rush, Words with Friends, Evernote and other apps are a few of the other popular applications out there, but what companies are app-publishing machines and making millions of dollars from your $1 purchases? App Annie recently ranked the top 25 app publishers from 2013. Many of these companies are churning out applications every other month, which is allowing them to maintain a high revenue stream. The most successful applications started out on just simple servers, but now they are massive online empires. The companies below are the top 10 most successful. However, numbers are solely based on the global revenue from the Apple app store and Google Play just for 2013. When you consider that #10 on this list has made over $300 million, succe

10. Gameloft  Reported Revenue in 2013: $318 million Gameloft recently grew in popularity because of its most popular game based on the movie Despicable Me. Despicable Me: Minion Rush is a fast-paced game where you play minions racing through different maze-like levels to earn points and complete different objectives. The company has developed more than just Minion Rush, however. Gameloft has a total of 300 apps on the market right now, and they recently announced a ton of new games planned at the E3 event including Spider-Man Unlimited, Dungeon Gems and Asphalt Overdrive. More than 80% of Gameloft's revenues come from smartphones and the sale of virtual items or advertising.

9. Kabam Reported Revenue in 2013: $360 millionIf you have ever played Kingdoms of Camelot or The Fast and Furious 6: The Game, Kabam is the company behind these million-dollar app games. The company is worth around $700 million and is planning for an IPO in 2014.

Reported Revenue in 2013: $1.7 billion (not all mobile app revenue)You may not have  heard of DeNA if you live in the US, but if you're in Japan, you know this powerhouse app developer. DeNA has 500 apps including games like Battle of God, Blood Brothers and Peko. They don't just have gaming apps, however. One of their apps is like Snapchat and it's called 5sec, and it's other app is an Instagram alternative called Cycle.

7. Cj Group Reported Revenue in 2013: $500 million+ CJ Group is based in South Korea and has everythin g from apps to desktop products. Its main app is for a movie theater, but it also has apps ranging from food to education genres. The CGV app is most popular and allows you to book movie tickets as well as look up information about different movies.

6. GREE  Reported Revenue in 2013: $370.9 million in one quarter GREE is an incredible gaming app developer that has made most of its money through intelligent payment models. GREE's apps allow you to build profiles, compare scores and earn virtual currency or buy it. GREE has one app called Knights & Dragons that made $5 million in 30 days.

5. Electronic ArtReported Revenue in 2013: $914 million in one quarter Most gamers know EA or Electronic Arts. The gaming tech company creates games for all platforms, so it comes as no surprise that EA is a successful mobile game app developer with more than 1,000 mobile games. Some of the most  popular EA game apps include Bop It!, Battleship and Boggle.

4. LINE
Reported Revenue in 2013: $338 million and $143 million in first quarter of 2014 LINE is a popular game publisher from Japan. Its known for a messaging app, but it also has a lot of different mobile games like Cookie Run, Dragon Flight and Bubble!. LINE has grown incredibly popular from various apps and will likely make more than $1 billion in revenue for 2014.

3. King
Reported Revenue in 2013: $1.9 billion Sweet! Delicious! Sugar crush! Candy Crush is one of the legendary mobile app games that gained considerable fame (or infamy?) in 2013. King went publish in 2013, but hasn't done well on the stock market. The company has also been accused of stealing Candy Crush from an indie game developer who created the game CandySwipe in 2010, two years before Candy Crush. However, King hasn't let that stop them. They have released a few more apps like Pet Rescue Saga and Farm Heroes Saga. These apps are pretty much the same as Candy Crush just with different sound effects and icons.

2. Supercell Reported Revenue in 2013: $892 million Supercell is a Finnish mobile game publish that's worth, oh, $3 billion. Its most popular game is called Clash of Clans. Supercell has a few other popular games like Hay Day and Boom Beach. These games are also on the top highest grossing iPhone and iPad games of all time. The games are focused on creating virtual worlds and strategy, whether it's a simple farm or battlefield.

1. GungHo Online Reported Revenue in 2013: $1.4 billion ($650 million from Apple, $775 million from Google Play) from just Puzzles & Dragons GungHo is another Japanese publisher with a few different popular apps like Dokuro, Divine Gate, Freak Tower, Summons Board and Puzzles & Dragons.  GungHo has a bevy of apps that bring down hundreds of millions in revenue each quarter.