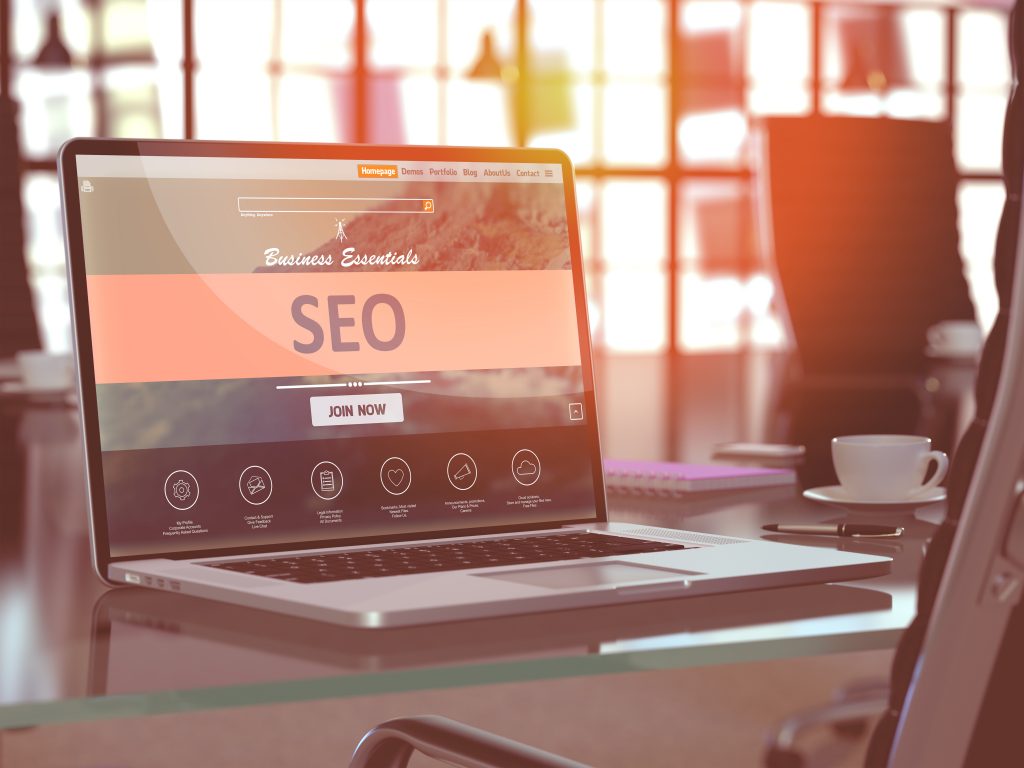 22 Sep

It Pays To Invest In Search Engine Optimization

In this fiercely competitive world of Internet marketing and planning, the recipe to success is tough to come by on its own. We need to work our way, at times hard, towards victory and plan our actions accordingly to get the desired results.

One of the sure ingredients of success for online business or Internet marketing is to make a smart move and invest in Search Engine Optimization (SEO). This enables you to improve your site's ranking on search engines like Google, Yahoo, Bing, etc. and can take you to the first page of the search or even among the top three, if maneuvered properly.
The figure here gives away the secret regarding the importance of SEO pretty explicitly. In a study conducted by the Social Times, it was found that during a search the top most link gets a little over 17% more clicks than the rest. More clicks, in turn, lead to an increase in the number of visitors on your site thereby improving your profits.

Sample this, there are billions and billions of searches that are conducted every month. On an average, there are 12 billion such searches that are conducted in the United States alone every month (Source- comScore). The sheer volume points to the fact that if effective SEO techniques are not adopted the site can lose its relevance and hence the core meaning of business, which is to earn revenue. It can safely therefore, be said that SEO provides the requisite visibility to your site, improves its brand value and profitability.

Another reason for Search Engine Optimization gaining significance is the fact that more than three-quarter of a website's visitors reach the site through a search query. Should we say more!

Let's quickly run you through some optimization techniques crucial for your website's ranking:

Integrate your social media content with that of web. More and more marketers are now realizing the importance of social media and are using it to improve and assist search engine optimization.

Content will remain the king for now. Authentic, fresh and relevant content is and will remain one of the most vital SEO techniques if implemented properly. This is true for any business.

Another significant technique gaining ground is to make your website mobile-friendly. Uploading videos, developing mobile apps and specifying location related keywords are a few other valuable SEO techniques that could be used to enhance search results for your website.

It is time now to get in touch with search engine optimization specialists and improve your website's ranking. Contact Virtual Stacks Systems today to climb the search engine ladder. Want to find an Orlando SEO services provider? Give Virtual Stacks Systems a call today!

Whether you are an Orlando leak detection expert, a landscape design specialist or a promotional products provider good quality content is the best way to get more customers through the door.