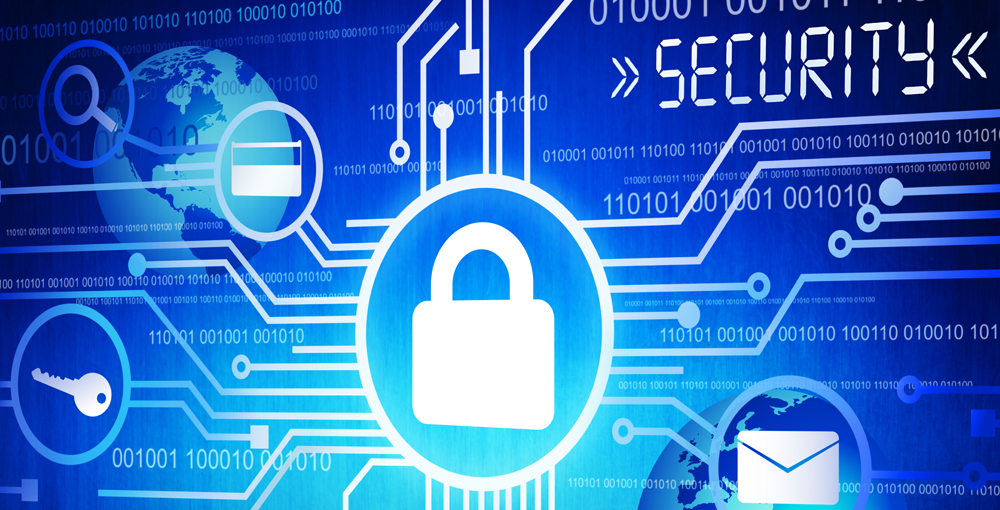 15 Sep

What's Your IT Disaster Recovery Plan
Post Hurricane Irma
As a tech company based out of Central Florida, just 40 miles from the Atlantic Coast, you better believe we need to have an airtight disaster plan in place.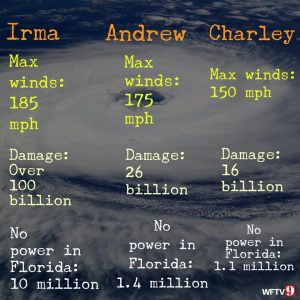 With countless web and email hosting clients worldwide, securing their data and protecting our data center firewalls is a top priority for us – one that no force of nature should ever be able to break.
However, here in Florida, the forces of nature we face have only gotten stronger. This past week, Hurricane Irma reared her ugly head and in a matter of 2 days caused $100 Billion in damage to the state of Florida and left 10 million residents without power or internet. (To put that into perspective, that's 5 times worse than Hurricane Andrew and Hurricane Charley combined.
Can you imagine what would have happened to our clients' websites or their data if we did not have a disaster recovery plan in place?
Thankfully, we didn't have to answer that question. However, because so many people are asking how a hurricane like Irma could have hit our building without affecting their operations, we decided to write this post.
After all, hurricanes are the only threat facing an organization's digital systems. System failures can also occur due to employee negligence, hacking, data theft, tornadoes, earthquakes or international espionage.
That should scare you if you don't have a disaster plan in place already! But here's some good news: with the right disaster plan, you can combat any and all of these issues with ease.
First and foremost, you need to have a virtual private server, or dedicated server, that can easily be used as a backup and disaster recovery solution.
Beyond that, here are some tip on how to ensure that your plan will take care of your business no matter what mayhem brings.
What Does a Disaster Recovery Plan Do?
The first thing to realize is that disaster recovery plans need to be very dynamic and consider all of the moving parts in your business plan. If you have a backup solution, but it's just a routine backup solution, you probably are missing out on some core data being stored that will greatly hinder your business if it was ever corrupted.
There are a lot of limitations to impersonal disaster recovery and backup solutions. When you back up data, the focus should be how to get that data back instantly when there is a disaster.
If your current plan doesn't allow your business to keep going through different disasters, then you need to consider how to get your business up to that level and what must be done.
There are also different disasters to consider:
Natural disasters – hurricanes, tornadoes, snow storms, earthquakes, etc.
Man-made disasters – spills, bio terrorism, infrastructure failure, etc.
Cyber terrorism – hacking, stolen data, fraud, etc.
You should consider every type of disaster that can involve your business and create a plan that will encompass a procedure to prevent any major type of loss.
Creating a Foolproof IT Disaster Recovery Plan
Business continuity is of the greatest importance. With the right processes and procedures in place, you can return to functional business operations takes less time, possibly even under five minutes.
If you have good backup procedures, then you may not be at risk. However, there are still some issues that you can prepare completely for using a disaster recovery plan. Take these steps to add to your backup plan and get a better recovery.
1.  Test (& Retest) Your Backup Procedures
Test your backups regularly to ensure that they are working and saving all of the right data. The data that you backup should be easy to get back and not corrupt. In addition, another step to take involves building fault tolerance into critical systems. You can start by installing RAID drives, which are redundant copies of clustered systems and other local recovery procedures to create another layer of protection.
Here's a great video from NCIX Tech Tips on what RAID is and how to install it on your system.
2.  Have a "Complete Fallout" or "Total Loss" Disaster Plan in Place 
Good backups and archiving procedures need fault tolerant critical systems. The next part is to put together procedures for remote disaster recovery. Mainly, this provides an answer to "What happens if this computer center is completely obliterated?" You should have a plan for these situations that will most likely involve virtual private servers, off-location dedicated servers or private cloud computing, cloud hosting or cloud storage. In addition, you need to make agreements with computer vendors beforehand so that you can always get new computers in a disaster.
3. Use Cold Site Disaster Recovery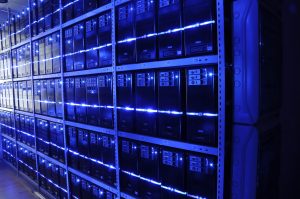 This is a pretty simple way to backup and conduct a disaster recovery. A cold site is a simple way to to serve data in a datacenter where your business keeps information in the event of disaster. This is a cost effective way to set up a disaster recovery plan because you only pay for what you need, and your company can survive various disasters by storing your data elsewhere. Virtual Stacks offers several options to store data and keep your information secure so you don't have to worry about recovering data quickly in the event of a situation.
We also partner with eServe LLC, a corporate data encryption company, which offers secure storage of contracts, corporate training materials and other intellectual property. Their content distribution platform is used by e-learning companies worldwide.
4.  Split Site Disaster Recovery
If you have a bigger organization, then it's important to house your IT department in several locations. If a natural disaster hits one site, you can still resume operations because your information is also stored at another disaster center in another location. You don't have to build a dedicated server as well. You can do this reasonably with a virtual private server.
5. Hot Site Disaster Recovery
This is a premium IT disaster recovery plan, in which systems and real-time data are duplicated and managed at a separate datacenter. The duplicate computer center will always have your business ready in case of any data being lost or stolen. Businesses can switch to the hot site with only minimal disruption.
Is Cloud Computing a Good Disaster Recovery Plan?
There are a few benefits for using cloud disaster recovery plans. These can be done with virtual private servers fairly easily. It's cost effective and with fast uptime, your business is running again in seconds. Faster recovery times are necessary for businesses so it's important to look at datacenters with a 100 percent uptime guarantee and fully redundant data centers.
With any disaster recovery plan, you have to consider how to create a strategy that is comprehensive for all of your business processes and will get your business up and running quickly. We have a fully functioning data center, secure cloud hosting, ecommerce hosting, internet marketing, mobile app development and more!