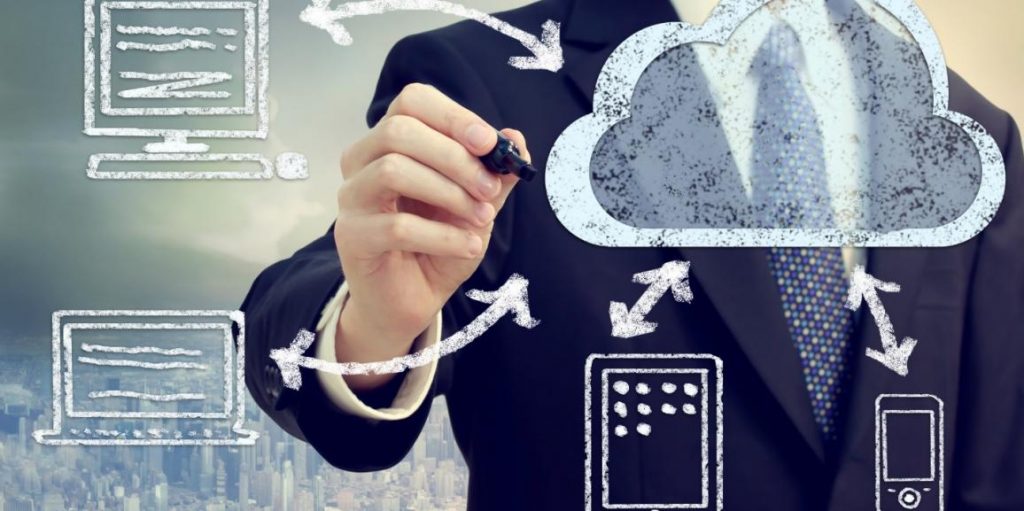 21 Dec

How To Select The Best Cloud Hosting Provider
"Business has only two functions: marketing and innovation," said writer Milan Cundera.
Technology is a tool that helps companies achieve both goals – in one fell swoop. It has also completely transformed the way businesses conduct themselves. With growing competition, a rise in innovation and shrinking profits, maximizing resources smartly is the key to success for any organization.That is exactly what cloud computing can do for your organization. With a few small steps, it can manage all of your IT concerns.
Why Shift to Cloud Hosting?
Storing all your company information like data, e-mail and documents in the cloud substantially reduces an organization's overhead costs. It also cuts down your dependence on IT personnel, machine and hardware. Further, cloud-enabled companies can connect their remote employees together, improving their efficiency and office morale. But, perhaps the biggest advantage is the leeway it provides to the organizations to focus on the job at hand – without the headache of IT support, maintenance, security and backup.
The problem that confronts businesses is where and how to find a cloud hosting services provider that meets their unique requirements. It is not an easy decision to make when it comes selecting a cloud service provider. There are several vendors offering cloud services, and the choice you make will define the success story of your organization.
7 Thinks You Should Ask Your Cloud Hosting Provider
Do they align with your business goals?
Make sure the cloud hosting services provider is ready to understand your business and the precise reason for shifting to the cloud. Specifically, look for companies who can provide value through their services, like streamlining product delivery or encouraging customer retention. If the provider is unable to understand your business, you will not get the full benefits of cloud hosting.
Is payment transparent?
Upfront payment is not a normal practice with cloud providers. Instead, a pay-as-you-go format is the norm. In the cloud computing industry, you should only pay for what you consume. Vendors charge their customers on an hourly, monthly, half- yearly or yearly basis for the services they provide. Also, ensure that you have the option to upgrade your services, depending on changes to your business demands.
Is the provider truly an 'expert'?
Always partner with a service provider who has ample experience and expertise in the field of cloud computing. Your business should never suffer due to a lack of technological knowledge.
Is the provider reliable?
Your cloud hosting services provider should be dependable and consistent. A fast cloud server, healthy bandwidth and an uptime guarantee is the bare minimum which your service provider needs to assure you.
Does the provider value security?
Above all else, security cannot be compromised. All your critical company information and data ought to be stored in a place where standard security measures are diligently and strictly followed.
Do they offer data backup or data loss compensation?
Another crucial factor to consider is how the vendor plans to compensate your organization in the case of lost data. What programs and procedures do they have in place to protect your data and take corrective action when or if data has been lost?
How accessible are their support providers?
There cannot be any doubt when it comes to customer support that 24/7, round-the-clock, expert support is an absolute must. Your cloud hosting services provider should be available to troubleshoot any technical need you have, large or small.
In case you are planning to shift your business operations to the cloud or if you are not satisfied with your present provider just get in touch with Virtual Stacks Systems. With over two decades of experience in the software industry, Virtual Stacks Systems can provide your business unparalleled security, backup, affordability and speed.
With Virtual Stacks Systems, you can customize your cloud solutions and store your sensitive data in a private cloud.
Also, with fully redundant data centers your data always remains safe with Virtual Stacks Systems.
Whether you are a plumber in Orlando, a restaurant near Orlando's I-Drive resort area or a landscape design specialist, optimizing your web presence is the only way to increase your profits in 2017.