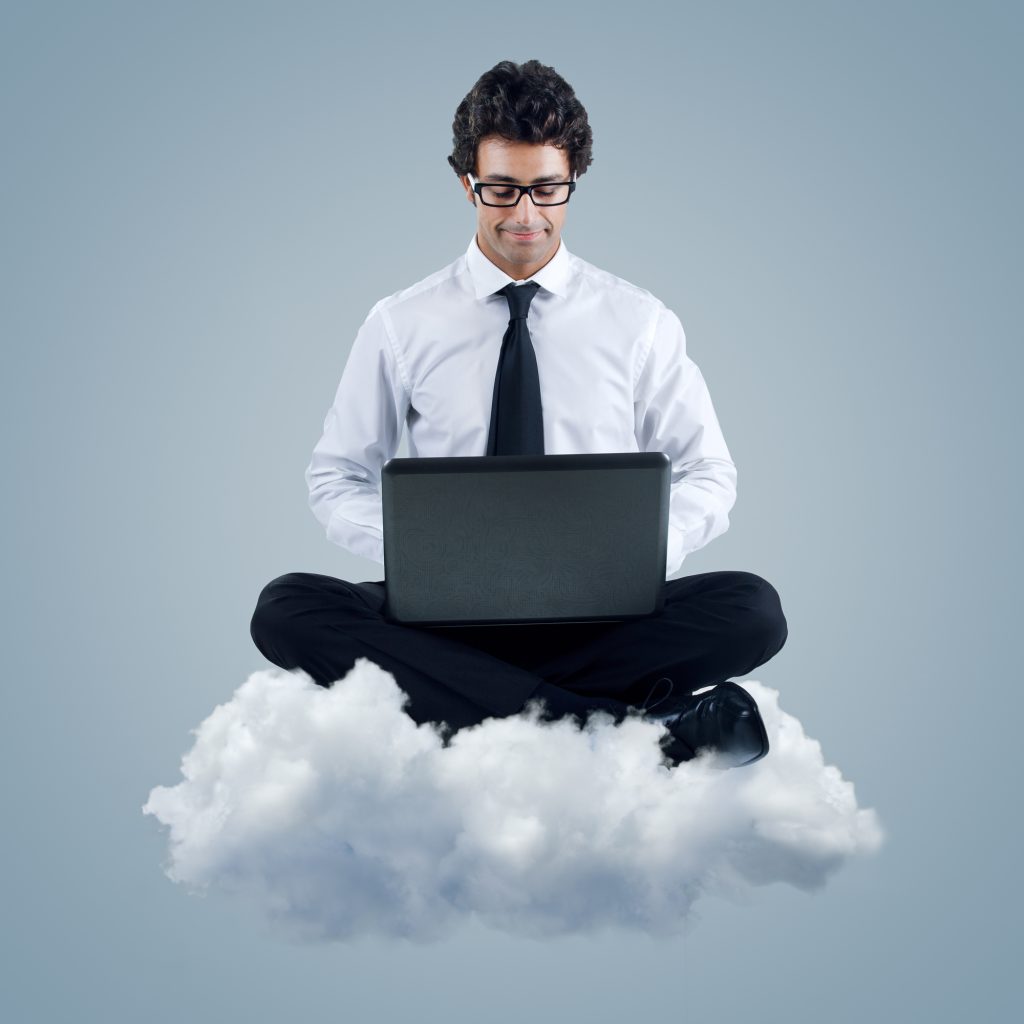 26 May

How Secure is Your Cloud?

As more companies move towards virtualizing their businesses, they venture into the private cloud, while some gear towards the public cloud. There are various issues with private and public cloud security. With the announcement of Heartbleed in April 2014, which was a serious Open SSL bug that affected nearly every company, agency, business and other individuals utilizing the cloud. Before making the jump to a public cloud, businesses have to think about a few issues that will make your cloud more secure and also make your IT department happier.
1. Cloud Providers Need Specific Security for Virtual Machines
While public clouds don't have the best security, it doesn't mean they are not secure. However, virtual machines require specific security measures and strategies that will identify and resolve issues that are specific to the infrastructure with that machine. The security should also note how it communications with cloud applications and multiple tenants on the same machine. Customers who plan to go into the public cloud need to also think about perimeter security. VMwhare vShield is one platform that offers security services to hypervisor and a group of APIs that allow third-party security vendors to create security services based on VMware's platform.
2. Lock Down Endpoints
Have you looked at mobile device sales lately? Tablets have been growing and are likely to hit 300 million sales by the end of 2015. In addition, 1.1 billion smartphones are slated to be sold in 2015 alone. Many businesses who want to capture the mobile market are moving to the cloud. They are sending data across the cloud and storing even more in applications built entirely on the cloud. In some businesses, companies allow employees to use their own devices, and it's causing major concerns for security. To lock down endpoints, there has to be a policy in place and employee procedures to ensure that users can't use personal devices on the corporate network. To do that, network security administrators need policy roadblocks in place. Devices may even need to be confiscated if there is a malware issue.
Sometimes it is imperative to give upper management more controlled access through cloud computing. You can use things like mobile device management modules to make it more effective and secure. In addition, a cloud provider's ID management scheme must go along with your internal management procedures, or else you could run into other issues. If you lock a personnel into a set role through ID management then you must ensure they don't have access to certain data outside their jurisdiction.
3. Get More Security From Your Service-Level Agreement
Cloud providers have a standard service-level agreement that do not mention more severe aspects of security. However, providers like Virtual Stacks go beyond just monitoring service usage in order to keep you secure. Customers should push their cloud providers for better compliance procedures and an overall security infrastructure that will make it easier to transfer to the cloud. Many companies don't realize this but you can request a custom security SLA. You may even have the ability to set up specific terms.
4. Take Action Lightning Fast
When security holes pop up, reacting quickly isn't quick enough. Businesses have to stay on top of their public cloud usage and ensure that any security problems are dealt with as soon as they discovered. Many companies have dealt with security issues in a slow fashion, which has only led to more security issues and frustrated IT departments for those same companies. It's imperative to always work on security breaches as they arise and get holes closed as soon as possible. Having a good cloud provider is one to prevent issues before they start, but an excellent cloud provider will also be able to help with security issues.