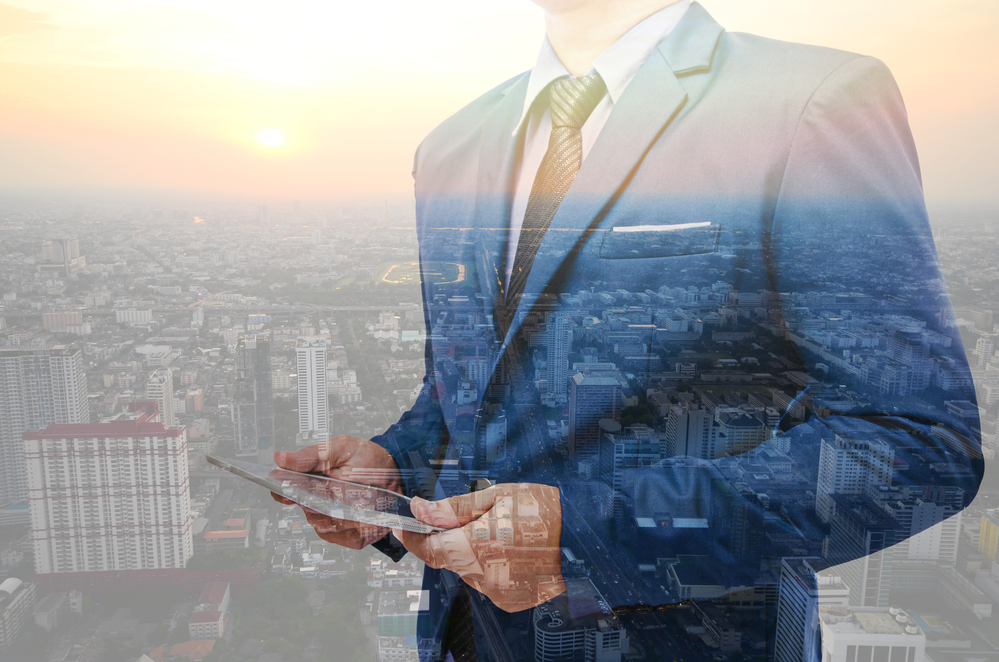 07 May

Is Google Crazy to Buy Yelp-Rival Appetas?
"A lot of the Google inventions came from engineers just screwing around with ideas. And then management would see them, and we'd say, 'Boy, that's interesting. Let's add some more engineers."
Eric Schmidt Google has made over 140 acquisitions since 2001. This year, the search engine giant and tech company has acquired 10 new companies alone. Its latest acquisition came just today when Appetas, a site that allows restaurants to build sites of their own while also adding in services from GrubHub and OpenTable. Google has been eyeing Yelp's market for some time, and purchasing Appetas seems like a great way to compete against what Yelp offers to search engine results. After the acquisition, Google says that it will shut down the Appetas service. In a note on the Appetas blog, Curtis Fonger and Keller Smith, co-founders of Appetas, wrote,
"Google shares Appetas' vision for bringing incredibly simple experiences to merchants to strengthen their businesses. We're very excited to use what we've learned when Appetas to create something even better at Google."
The existing users will be transitioned from Appetas to alternative platforms. This will allow the company to explore "new endeavors" as the co-founders suggested in the same post. They haven't updated on  what will change, if anything, about the Appetas service. However, they did say that they will be in contact with every customer individually to make sure there is an easy transition to new services. While the terms of the deal are not being disclosed, the attitudes reflected in the blog make it seem to be a positive outcome for both companies. Appetas was founded in 2012 in Seattle and raised $120,000 including an investment from Right Side Capital Management for $50,000. Other funds came from Palo Alto Venture Science and TechStars, which is where the project originally started. They also were able to raise money from their win at the AngelHack hackathon in 2012. There's no doubt that they are a number of sites that have ecommerce tools and store builders, but Appetas was able to provide a service that gave tools specifically targeted for its customers–restaurant and cafe owners. Larger chains may have had access to the same tools that Appetas provided, but smaller businesses may not have had the resources to implement such ecommerce tools and apps, which is why they were successful in their market.
Appetas was able to give a service that allows for reservations, delivery systems, mobile integration and social media. Under Google, it's likely that the original Appetas service will change to a platform that is all encompassing meaning no more third party help from GrubHub or OpenTable. As Google plans to offer more location-based services in general, it's still unclear how much the original services will expand into other markets beyond restaurants and cafes as well.