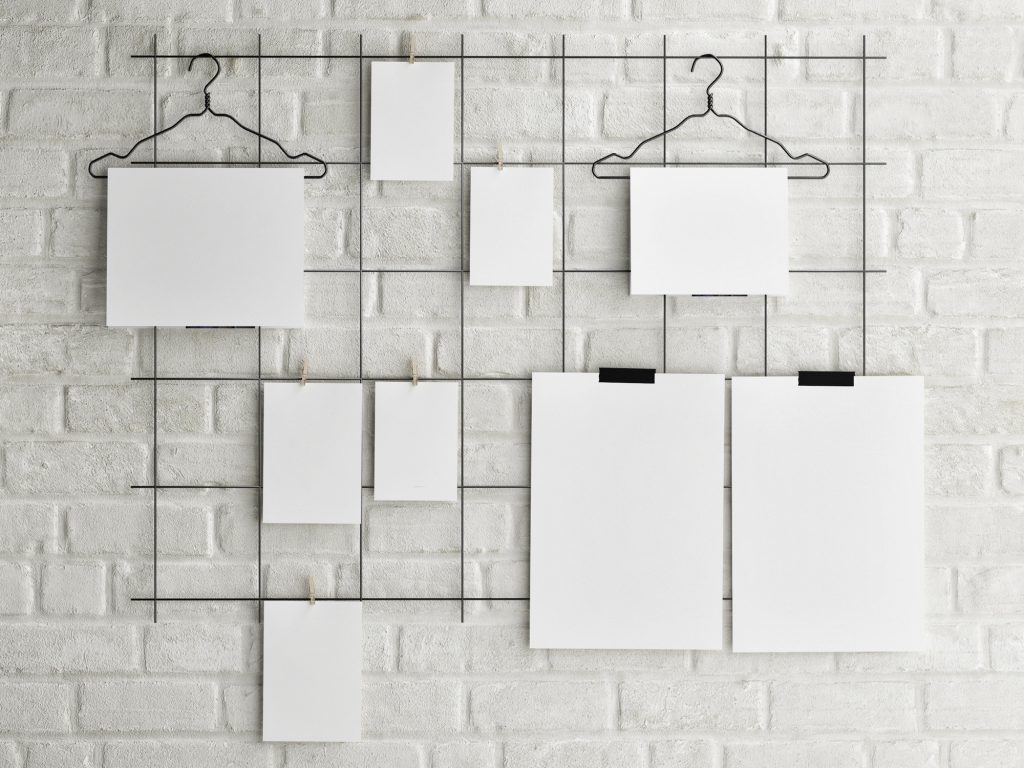 06 May

Getting Your Web Design "Just Right"
"Can you make the wings have their own wings and then fly off into a brown polka dotted sunset?"

*Blank stare*
Sometimes a blank stare is just a pause for a moment of reflecting deep in thought. Other times it is so that laughter doesn't bubble over. No matter what causes the pause, the customer's vision is always doable. Talent, creativity and state of the art website design and development applications make Virtual Stacks Systems' team of specialists a website producing machine!
A web designer's ability to 'make it happen' is a first-class ticket to success town for the designer and the client.
Make it an Awesome Domain
Every aspect of website creation is a well thought out process that more often than not is full of trial-and-error situations. A top web hosting provider will go help you go through the trial and error phase of picking the perfect URL for your business website. It can be frustrating but usually it is just plain fun!
A Few Things to Remember:
IF you can't type it easily, it might not work. Consumers won't want to consult a dictionary every time they want to visit your website. antidisestablishmentarianism.com is a bit much, don't you think?
IF it has nothing to do with what you offer, it might not work. Consumers will be confused when searching for a local Taco Tuesday restaurant and your website prettywoodfinishing.com pops up.
IF it has abusive or foul language, it might not work. Consumers are going to have a hard time tagging your website or trying to share it on a social media account they know their mother follows them on.
When all is said and done, choose a domain that's right for you, your business and of course, potential stakeholders.
Make it Attractive
Colors that pop! Content that pulls them in! Animation that jumps off the screen! Graphic designers have one job and that is to create (for you) the best version of a digital calling card the internet has ever seen. Without going over the top with busy fillers or convoluted text, your business' website can be the branding springboard you need to take your company to the next level.
Engaging your target audience is likely easier to do with more than just text. You would be surprised how many hand drawn pictures of a client's vision a web designer receives. Pictures are actually pretty effective and gives the design team a starting point and better understanding of what will make you say "WOW!"
Make it Tech Savvy
Your website can be a completely original HTML layout that gives you, or your Virtual Stacks designers, free range to mold each web page into the exact format you envision. Or, it can be the customized end result with the help of one of the millions of unique templates available. Animation is great to look at but automation is great to experience.
Using innovative plugins and page graphics adds to the impressiveness of the entire website and showcases the expertise and professionalism that went into how you chose to present your brand to the world. For instance, if selling music albums is the main focus of your e-commerce website, try incorporating a spinning vinyl that once clicked, takes you directly to a check out page.
There are plenty of designs, content management platforms and other tools at your disposal to create the best landing pages for your digital presence. Simply do the research and hire someone to put it all together in a cloud server for your convenience!
Whether you are a data encryption provider, plumber in Orlando, FL, women's health clinic, or rapid weight loss plan provider, a creative website might be the only thing that stands between you and that next customer or client!