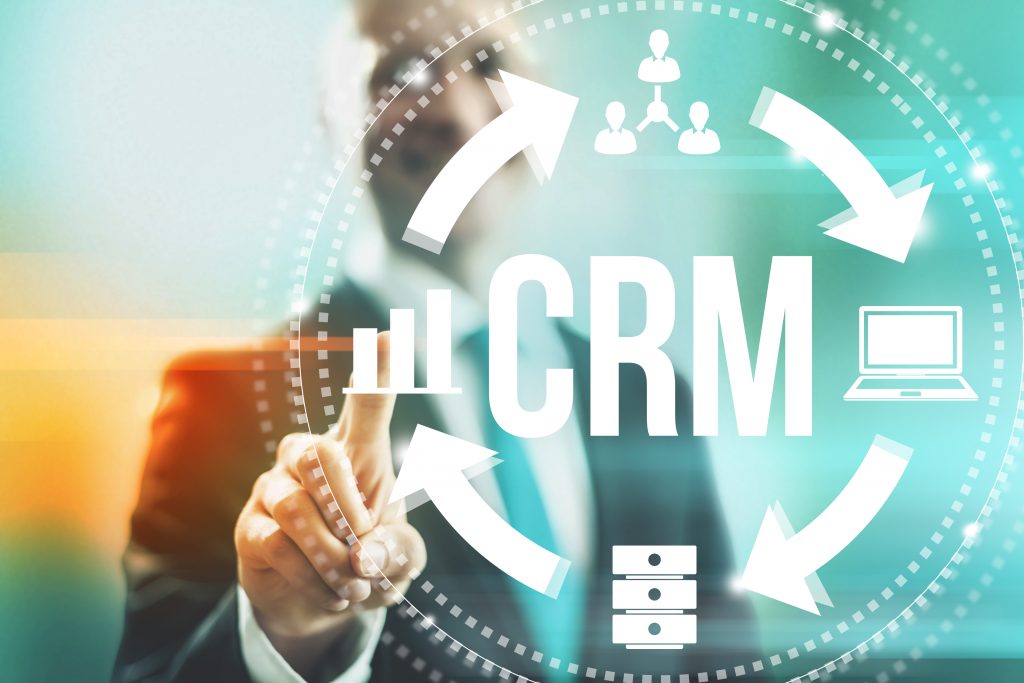 08 Jan

First Quarters & Digital Agenda

If your First Quarter projections don't include an effective strategy for improving your digital presence, then you are not fully prepared for the New Year. As 2016 has begun and stretches out before us, the business world is ready and awaiting its next major contribution to the way the world conducts successful commerce. The digital wave made its stand years ago and strengthens its infiltration almost instantaneously. Whether you feel the global economy has gotten bigger or smaller, based on your own definition of the transcontinental marketplace and the results of the technical advancements in communication, there is no escaping the momentous impact the virtual world has had on the business world.

Gearing your organization with the accouterments necessary of a solid digital presence is your only life raft to stay afloat on the turbulent waters of competitive advantage. That presence is garnered by:
Top Web Hosting using Cloud Computing
Search Engine optimization (SEO) / Search Engine Marketing (SEM) Strategy
Aesthetically attractive and Easy-to-Navigate website design (Memorable Logo & Branding Included)
Strong Content Management Platform (like WordPress)
User-Friendly E-Commerce Platform with Security Guaranteed Payment Processing (if Applicable)
It takes more than merely creating a website. Managing a business website is a full time job, in some cases a 24/7 task that capitalizes on the round-the-clock access that consumers have unremittingly come to expect; better yet, demand. For example, big name American department stores run websites that offer shopping, shipping and customer service access 24/7/365. If the site goes down for more than 30 minutes, outraged consumers request answers and offer questioning or negative feedback. In reality, every malfunctioning click or second of "downtime" can result in a customer exploring his or her alternatives and a sale grows colder until lost. The moral of the story? Every time your business gives a customer the opportunity to review your competition more seriously, the more business you can potentially lose.
Calendar Years
In more than just the business world, of course, the most widely accepted calendar system defines one calendar year, which is also known as the Gregorian year, as lasting from January 1st (New Year's Day) until December 31st (New Year's Eve). Consisting of 365 days (366 during Leap Years like our brand new 2016!), can be separated into 4 parts known as Quarters. These 4 Quarters are significantly helpful and necessary to a business from a multifaceted standpoint. Internally, planning and strategy can be grouped in a way that allows for frequent evaluation and restructuring. Quarterly reviews and auditory actions also allow for a system of checks and balances that are carried out both internally and externally (depending on the organization and its stakeholders).
Fiscal Year – Even if your Fiscal year, the financial budget year time frame, does not coincide with the calendar year, it should also follow quarterly divisions, especially for tax purposes. The same digital presence encouragements apply to the fiscal year, if not more so. What percentage of your comprehensive marketing budget do you plan to allocate to building and replenishing your online presence? Marketing efforts can become pricey depending on your target audience. Marketing and Advertising Budgets should account for the creation, management and analysis of your:
SEM Strategy
Social Media Publishing and Advertisements
Graphics, Infographics & Image Commercial Use
There really is no excuse for a lack luster, out-of-date or unproductive website and overall online presence. All you need is to put in the effort now and watch the output show fruitful as your customer base increases. It is not an overnight change, but it does not take long to see what your target market is responding to.
"Don't put off until tomorrow what you can do today." – Benjamin Franklin