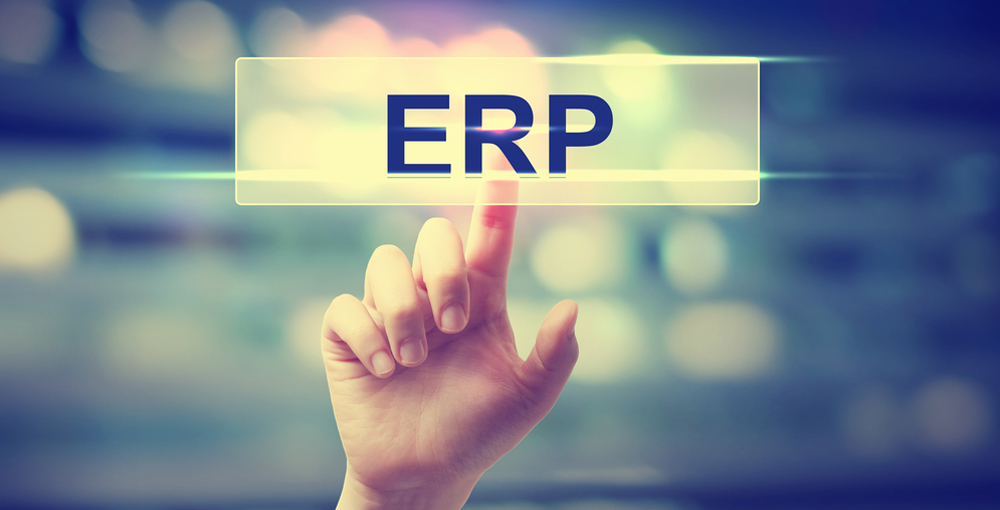 06 Jul

When Simplification Gets Complicated
5 ERP Horror Stories To Avoid
Imagine spending thousands, or even millions of dollars implementing an enterprise resource planning system (ERP), only to have it plagued by issues. Issues, that lead to loss-of-confidence in your company, stock plummets, and hefty lawsuits.
"When [ERPs] fail, [companies] can't generate invoices or ship product. Customers start to leave them, they have to adjust their financial reporting because of the impact of ERP failure," says Marcus S. Harris, an Intellectual Property attorney at Arnstein & Lehr, LLP in Chicago, IL.
Harris, an intellectual property lawyer from Chicago, specializes in all areas of technology and is one of few lawyers nationwide well-versed in ERP and CRM contracts. He has seen countless companies, large and small, learn the hard way what happens when you don't have an iron-clad ERP contract and implementation process in place before buying.
But why would companies need a lawyer for an ERP?
There are more reasons than you might think. For the last 20 years or so, the adoption of ERPs by such big brands as Hershey's and Nike has bred some bone-chilling horror stories. Implementing a less-than-ideal system to a well-oiled machine can be damaging, if not catastrophic to a company. When a single program can be responsible for sales, distribution, HR, and accounting, failure is not an option.
However, Harris was careful to note in his interview that most epic ERP failures are the result of "…a failure of process", not a system error "in most cases."
"What typically causes an ERP implementation to fail is some sort of failure in the process of implementing the software, or some sort of fundamental misunderstanding about what the business requirements were, or what the functionality requirements were."
Instead, many of these ERP horror stories result from a miscommunication between the software provider or a conflict between a company's expectation and the functions the end software provides.
If Stephen King ever ran out of ideas, looking to the history of corporate giants and the addition of ERPs could serve as ample inspiration. These terrifying blunders can keep even the most confident business owners and project managers up at night.
Waste Management's Years Long Legal Battle
Around 2005, the garbage disposal company Waste Management contracted SAP to create a $100 million ERP solution to assist with order management, billing and collections.
When the ERP did not work as expected, the company filed a massive lawsuit against SAP.  Waste Management claimed that SAP promised them an out-of-the-box solution, but what they received did not meet that expectation. What worked for companies in Europe had yet to be configured for a U.S. market. It does beg the question, though: Did anyone bother to test the software in the first place? In 2010, the companies finally reached a settlement.
Hershey's Worst Halloween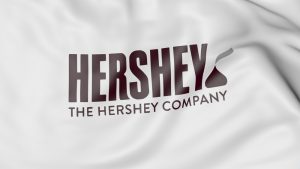 Imagine if a failed application ruined of your biggest sales seasons of the year. Would you ever recover? In Fall 1999, Hershey's experienced this nightmare. A glitch between their ERP, CRM, and supply chain applications (sourced from 3 different companies) caused $100 million worth of Hershey's Kisses and Jolly Ranchers to go undelivered. To make matters worse, this occurred right before Halloween. Stock in Hershey foods dropped by 8%. Luckily , Hershey's recovered quickly. However, the ordeal set an unfortunate precedent for ERP failures.
When Nike's ERP Just Couldn't Do It
i2 Technologies' stocks plummeted 22% after Nike publicly blamed the company's ERP for major inventory and order delays. The hiccups resulted in a decrease in profits for the footwear giant. Nike claimed the software was slow, poorly integrated and buggy. They also claimed their employees did not receive adequate training on the software.
Nike wanted the software to automate their inventory management order management and other supply chain functions. However, the progressive implementation of the software resulted in a poorly-performing quarter for the company, as reported to shareholders. In the spring of 2001, the company moved to a new ERP system.
HP's Perfect Storm
"Anything that can go wrong, will go wrong". In HP's case, wrong will happen all at once. In an attempt to centralize their North American ERP s, a series of small, predicable problems occurred all at once. This led to a "perfect storm" of ERP issues. The problems lead to an estimated $160 million dollars in lost revenue for the company.
Orders disappeared when moving from one part of the company to another, often requiring manual retrieval. HP, fighting an uphill battle against their increasing demand, fell even further behind. The computer manufacturer placed the blame on a poor implementation, rather than on the developer.
The Special Case for Avon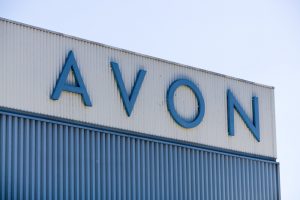 In 2013, cosmetic retailer Avon abandoned an ERP software project that allegedly became so difficult to use that it caused employees to leave the company. When compared to the other ERP horror stories, Avon becomes a bit of a special case since their "staff" are direct sales representatives, not true employees.
According to SAP, however, the program worked exactly as it was designed. Some blame Avon's struggles on mismanaged expectations. Keep in mind, the typical Avon representative is not a digital native.  If the application requires more than your average mobile app, learning the system will take time – time that not everyone has the patience to give. Over $100 Million and a significant number of employees later, you have to wonder how proper training could have helped the situation.
Avoiding Your Own ERP Horror Story
Learn from the mistakes of ERP failures past. By taking appropriate precautions before making a final decision, you can avoid being haunted by the horrors of a botched ERP implementation. Ask yourself these questions when choosing an ERP system:
Can Your Business Adapt to the ERP? – Most ERP providers have industry-specific templates pre-designed. Many ERP failures stem from an unwillingness or inability to adapt practices to fit the software. Find a good fit for your business before signing off on anything.
Did You Consult with an Expert? – Many times a project manager becomes responsible for the implementation of an ERP. A project manager who has little to no knowledge to how an ERP works, to be exact. When choosing someone to oversee the transition, consider related qualifications and experience of your staff.
Did You Budget Accordingly? – Plan for the unexpected. You may need to call in consultants, extra training, and legal assistance. Speaking of…
Have You Secured Legal Assistance?- As Harris recommends, "Utilize an attorney to look at your contracts, even if you don't have the budget […] if you are going to spend $300,000 on your software, the resulting failure can cost you millions of dollars."
Can You Allot Time For Employee Training? – Failing to train employees may be one of the biggest contributions to a failed ERP implementation. This means providing training long before the product officially launches, leading all the way up to the official deployment. Some providers speed through the training, prompting professional organizations to create 3rd party ERP education. Ask about what education the vendor provides if any, before making your choice.
By taking the right steps, both ERP providers and those seeking to implement the software can save time, money, and a big headache.
Sometimes this means greater costs up front, both in money for LMS education tools and time. But this investment could mean the difference between a healthy, thriving business and going out of business.
Consider investing in eZnetERP, a cloud-based ERP software that makes the hassle of switching to a new company-wide software a breeze.