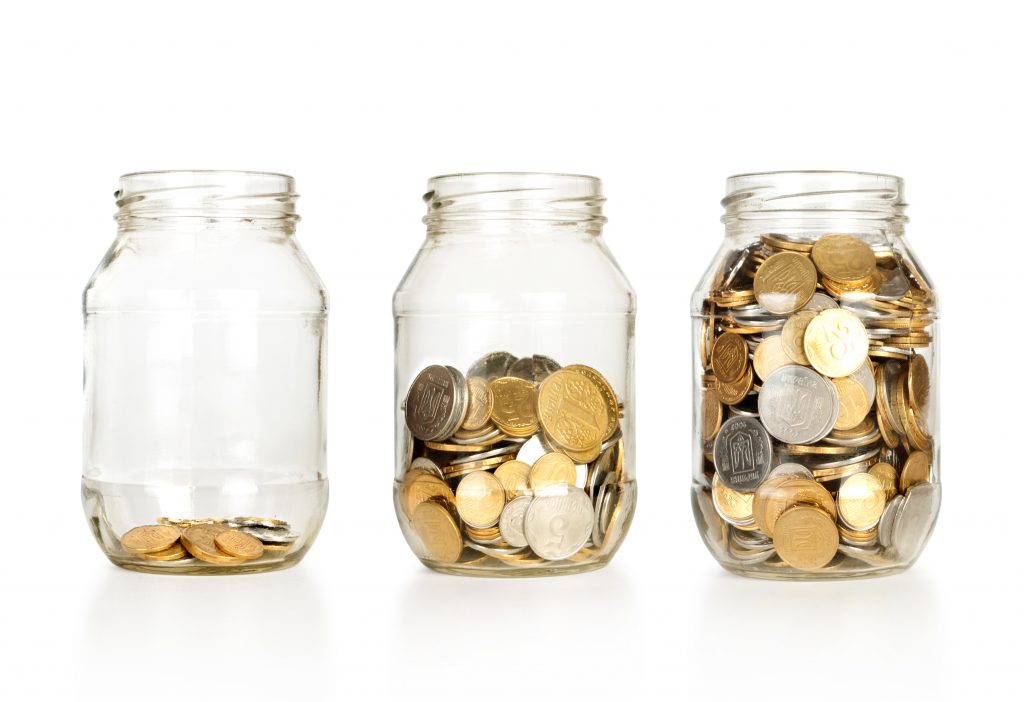 21 Oct

E-Commerce And You

Ecommerce, what is it?
Virtual storefronts, virtual malls, Etail…these are terms used when describing a point of service for E-commerce.
E-commerce simply means buying and selling products and services on the internet. It's such a common thing in our lives at this point in time, can you believe that it was invented 25 years ago? Well to specify, "Online Shopping" was invented in 1979 by Michael Aldrich, an English inventor and Enrepreneur.

A closer look at the numbers

Let's look at the years 2010, 2011 and 2012 for some eye-popping statistical data on e-commerce.
From Statista (Follow them on Twitter @StatistaCharts)
"In 2010 U.S. retail ecommerce sales were $167.3 billion U.S. dollars and amounted to $225.5 billion Dollars and are projected to grow to 434.2 billion U.S. dollars in 2017."
Everywhere you look, you will see them. They are your colleagues and competitors alike, and the successful business owners use e-commerce to increase their customer base and revenue.
Why do customers go online for their shopping? Online consumers need an available online shopping experience for many reasons. Their time is limited, could be a transportation or other mobility issue. Perhaps they just feel the need to view your product and pricing. In many cases the ease of clicking "buy now" is better than driving across town or haggling with you over the telephone.
Any business with that wants to grow sales and customers must have an online store. If you want to keep up and expand, web sales are key to your small business success. E-commerce helps this happen!
Benefits of E-commerce include:
With an online storefront, you will have potential Customers from all over for a very small fraction of the price of a brick and mortar building, by reducing costs such as payroll, rent, utilities.
You can sell your products to a larger pool of customers, those that do not necessarily live in your area.
Your online storefront does not close. E-commerce allows you to earn sales at any hour of the day or night.
Without needing the same amount of manpower, your online storefront will provide huge savings.
Add awareness to your business and increase revenue
Virtual Stacks offers Powerful e-commerce hosting that's fast
Get the most from your online business with Virtual Stacks e-commerce hosting. Work on your site as little or as much as you want. Build up your product list, create a fast, secure checkout and promote your business online.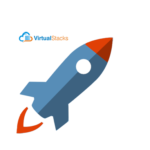 Smart, secure checkout with options.
Sell your products online to customers who trust you with our e-commerce hosting plans. With secure checkout options, you can easily set up your payment processing and shipping for successful transactions that are quick and simple for your customers.
Your online storefront can make or break your business.
We build a custom e-commerce store for you and offer 24/7 support to help you manage your store.
Do you have a service or product to sell?
Virtual Stacks will work with you to get your business off the ground and on the World Wide Web by providing everything you need to get found online:
Get E-commerce hosting and start selling online. We'll make it possible.