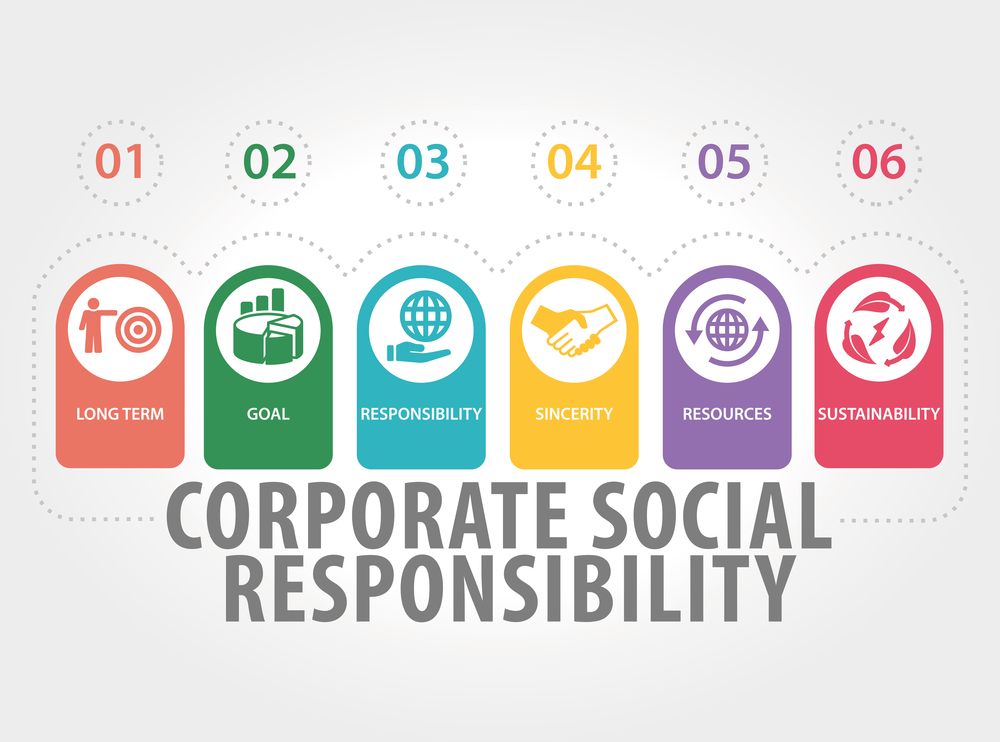 18 Jan

Don't Drop The CSR Ball
Happy Martin Luther King Jr. Day Business World!
As the holiday season winds down, with only a few specially recognized days left, this week we are reminded of the importance of doing good things for one another. Martin Luther King Jr. is honored this week with an American National Holiday for the massive impact he has had on the rights of and good-natured attitudes of everyone around the world. Many consider Martin Luther King Jr. Day a day of community service and outreach. A time to reflect on what we have done for our fellow man and what we can still do as human beings. The same mentality is felt by many businesses and organizations as well; especially online. Make sure your company's community imprint is deep and, more importantly, felt by as many as possible.
Corporate Community Involvement, or Corporate Social Responsibility (CSR), is a serious and highly judged component of what makes an organization a successful and long lasting entity. The reasoning behind strengthening one's community involvement is endless and requires ongoing commitment on the company's part.
Consider these reasons when developing your own company's initiatives and environmental strategies:
o Corporate owned or partnered non-profits draw more consumer attention
o Increased competitive advantage
o Citizens of the world will go out of their way to support the organization funding a good cause
o The right kinds of employees will seek you out and want to join a great company
o Your community and consumer environment will fight for you if times get rough
After all is said and done, the real benefit of upholding the portrayal of an 'Organization That Cares' is the feeling of doing what is right with what you've created.
CSR Online
Looking through the websites and digital presence of your competitors, and any business entity with a strong website, how well is your Corporate Social Responsibility represented? Globally, all eyes are on the CSR of big businesses. Many small businesses even depend on the digital spread of their cause or reputations to fuel their growth. Take TOMS® for instance; the shoe-wear company that has a committed initiative of giving shoes to underprivileged children around the world with every sale. Their rapid growth comes from their online outreach and the spread of their amazing strategy of affecting change. Their e-commerce dealings allow people all around the world to make purchases and donations. The best part? Their shoes' wear-ability along with the word-of-mouth, especially via social media, form their unique marketing platform.
Virtual Stacks Systems™ provides cheap web hosting and E-Commerce hosting options that facilitate your efforts in getting your message and community involvement recognized on a greater scale. The reality of the state of our world, from poverty to injustice to illness, is that plenty needs to be done on a larger scale than that of the physical reach of a business; no matter its size. Websites, social media pages, and the online marketing campaigns that boast the effectiveness of an organization's attempts to make the world a better place are statistically more profitable on various levels.