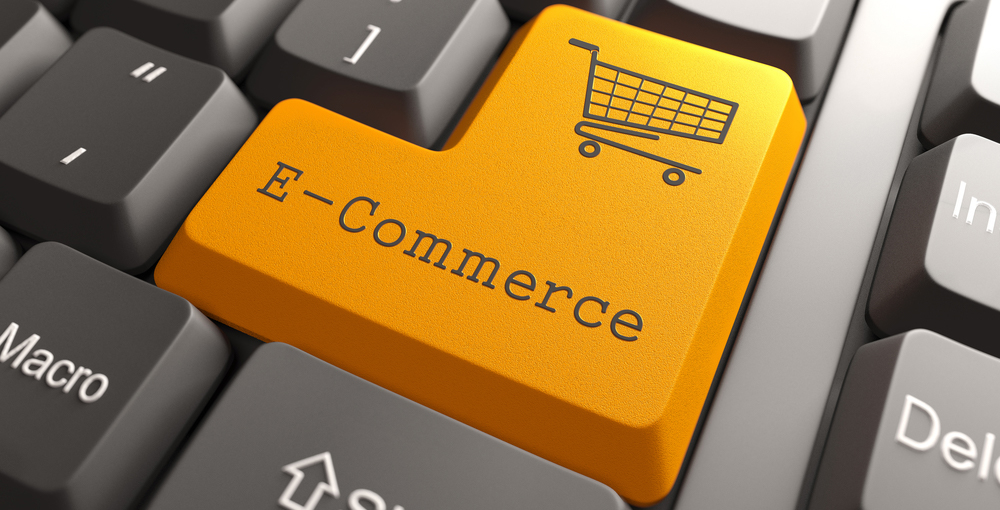 08 Jun

Why Are Customers Avoiding Your Digital Retail Site?
8 E-Commerce Tips For 2017
Over the next five years, the digital retail market is poised for a healthy double digit growth. E-commerce sales are projected to hit $2,352 trillion in 2017, increasing to $4,058 trillion by 2020. It is no wonder that online business is an opportunity everybody wants to cash in on. As an online store owner, it can be frustrating to see these numbers if your own sales numbers are not on the rise.
Opening your own online store seems fairly straightforward, but sustaining a profitable e-commerce business entails a lot of strategizing. Operating an online store requires hard work, smart moves, and intelligent decision-making in order to be a success. Yet, not every store owner is making money. Why is this?
Many e-commerce sites simply do not have the necessary amount of customers necessary to be successful. Without customers to purchase your products or services, it is very difficult to stay in business. Luckily, there are more than a few ways in which you can attract new customers to your e-commerce site.
Here are a few tried and true methods for attracting more customers to your online store:
1.  Create an Appealing Online Store
Think of your online store as your company's storefront. Your website, above all else, should be attractive and professional. On average, it takes only five seconds for a potential customer to determine whether or not a site is worth their time. An unattractive website quite literally drives potential customers away – often right into the hands of your competitors.
The majority of people choose to purchase from a well-designed website over a basic one. Simply put, a more attractive online store is considered more trustworthy than one that is not. When it comes to e-commerce, first impressions are everything.
2.  Blog! Blog! Blog!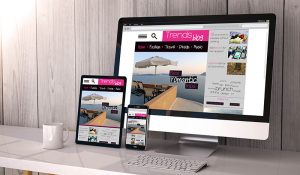 Content marketing is one of the best ways you can drive traffic to your online store. It is your responsibility, as a business owner, to inform potential customers about your products or services. Blogging is an effective and efficient way to do just that. It is the most straightforward way to answer any and all of the questions you think your customers would have about the products or services you offer. In a series of articles, you can easily explain each and every aspect of your business to your customers.
Creating relevant and valuable content not only keeps your customers informed, it also helps develop customer trust for your brand. Not to mention, blogs are a great way to improve your search engine ranking and interact with your clients on social media.
Content marketing and social media shares make for a potent combination. By becoming a reliable and trusted influencer, you can build your brand positively over time and, in turn, increase traffic to your site.
3.  Do Not Overlook the Power of a Free Sample
Bloggers, entrepreneurs, and journalists hold significant influence over their curated community of followers. With thousands of followers on social media and vast fan bases on their websites, these influencers can connect you to a very committed audience. A positive review about your product or service on their site would be seen by a hefty number of potential customers.
Try and reach out to these influencers by sending out samples of your product, so that they can review your product on their websites. Often, these influencers are considered experts in their field, thus lending credibility to your business.
If you look at each follower as a potential customer, you stand to gain immensely in terms of future sales.
4.  Stay Active on Social Media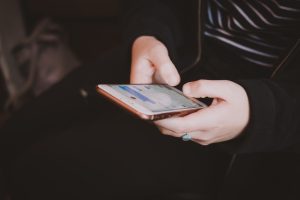 Social media makes for a great, often free, promotional tool for your business.
A successful social media campaign depends on creating and or sharing quality content. If you are able to generate relevant and interesting content, every follower becomes a potential customer.
Being active on social media can help attract more customers, but there are a few things worth considering before launching your first social media promotional campaign.
You need to post on a regular basis – every day if you want to remain fresh in the minds of your followers, but make sure the content that you do post is relevant. Focus on as many social platforms as you can, including Facebook, Instagram and Pinterest. These platforms drive maximum traffic to online stores. Always try to include images in your posts, as graphics tend to generate 50% more user engagement than plain text.
User engagement is key to a successful social media presence. Interact with potential customers as much as you can – answer their questions, ask them questions, grab their attention and reply to the comments they post. The more interaction there is, the better.
5.  Email Marketing is a Must
When you think of ways to attract more customers to your online store, email marketing is something you just can't do without. There is a reason your inbox is filled with promotions from your favorite brands: email marketing is an effective and affordable way to attract customers.
In a recent survey, over half of the respondents claimed that they appreciated businesses who keep them in the loop via email. Of those surveyed, the vast majority specified that the emails received had a significant bearing on their purchase decision, as they were able to recall products that were featured in the emails.
However, this does not mean that you need to spam the inboxes of potential customers in an effort to stay relevant. There must be a reason to send an email. Reasons to send emails to your customers include:
Informing them about upcoming sales and promotions.
Product Launches
Sending discount coupons to previous customers for repeat business.
Product related tips
Suggesting similar products following a purchase.
6.  Show Your Customers You Care
Nothing is more important that making sure your customers are taken care of. A happy and satisfied customer is a great opportunity for future business – make purchasing in your store a memorable experience for all your customers.
Many customers will abandon an online purchase if their questions and concerns are not answered quickly. You need to be able to provide solutions for your customers as soon as possible, if you want to attract more business to your online store.
A McKinsey research study suggests that 70% of buying experiences are directly influenced by how the customer feels they are treated by the company. Good service is the key to customer satisfaction. Keep in mind though, that individuals are more likely to share a negative review over a positive one.
Remember that the higher the customer satisfaction, the greater the traffic to your store. Word-of-mouth is powerful! A simple conversation with an acquaintance can quickly become a recommendation for your business. Take care of your customer's needs, and the good publicity will follow.
7.  Say yes to promos and discounts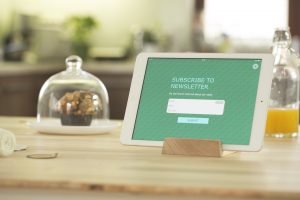 Everyone likes saving money! It is not the amount of the discount that matters, it is the way your customers feel about their purchase. Saving a handful of dollars just feels One of the best ways to give your clients a discount is to offer free shipping on their purchases. Shipping charges sometimes make or break a sale. Providing free shipping not only increases your traffic, it can also improve your sales, as the customer may be encouraged to spend a little more on products over shipping.
Consider free coupons for your first-time customers. Perhaps even increase customer loyalty through special discounts like "Buy three, get one free" promotions.
8.  Keep a tab on stats
Paying attention to statistics can provide invaluable information that you can use to attract new customers. Keeping a tab on website analytics gives you the insight on what is and is not working for you and why. Analytics can tell you everything from site navigation to pages visited. Take the time to familiarize yourself with Google Analytics when starting your online store.
9.  Advertising Works Wonders
Google AdWords pay-per-click campaigns are a great form of advertising, adopted by many businesses. Fast and affordable, Google AdWords can take your online store to the next level at an accelerated rate.
Whether you are a professional painter preparing to launch your online store, or are struggling to attract new traffic to your existing store, just contact Virtual Stacks Systems to make your digital retail journey a success.
From shaping your beautiful design, to hosting your store, to managing your AdWords campaign, Virtual Stacks Systems is a one-stop shop that will take care of all your online needs.