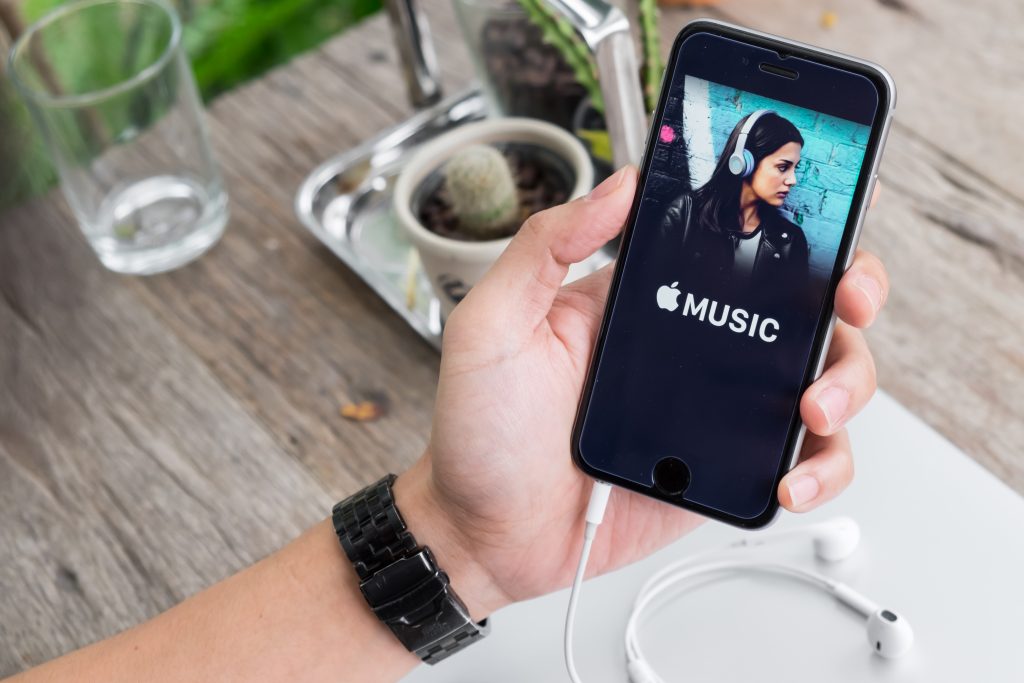 20 Jun

Digital Gifts for a Digital Daddy-O

So, what did YOU get for Father's Day? Or what did you give the big guy that lights up your world? Was it a gift card to Virtual Stacks Systems for FREE website development and design with the purchase of an SEO package ? It should have been! Dad can take his business to the next level with a website and stronger online presence. The beautiful silk neck-tie was certainly an excellent choice and surely he loves it. But what about tying together his marketing plans? Organic marketing strategies and other traditional tactics of sales & advertising mean nothing in 2016 without the virtual aspect of them. Even if he is not a business holder, a website can be strictly for fun. Hobbies love to be shared with the world and are a great way to connect to the community surrounding said hobby. Do you have any idea how many Bird Watcher websites there are? A lot! Same thing with chess lovers!

Website development isn't the only thing Virtual Stacks Systems specializes in. Imagine someone asking to borrow a pen and you pull out an awesome pen with your own personalized logo on it! You don't need to be Mr. or Ms. Corporate America to have a pen with your name and special symbol on it! Like dad says…it's in the little things. Creativity is the key to a great gift. Hopefully, you provided your father, husband, friend, of the family, coworker or even son who's also a dad something unique and treasured. Still not sure how a top notch web hosting company can make your, or your dad's, day, month or year better? How about all that free time afforded thanks to the products and services provided? If you or he runs a business, an interactive website or requires frequent social media maintenance, Virtual Stacks Systems will take the upkeep off your hands. Freeing your time and mind up to do more with your day. Whether you are a medical weight loss clinic, a course management system developer, an Orlando plumber, contractor or a pool maintenance provider, you can make the most out of days like today and give your social media presence a boost too – now that's something Daddy-O will be proud of!