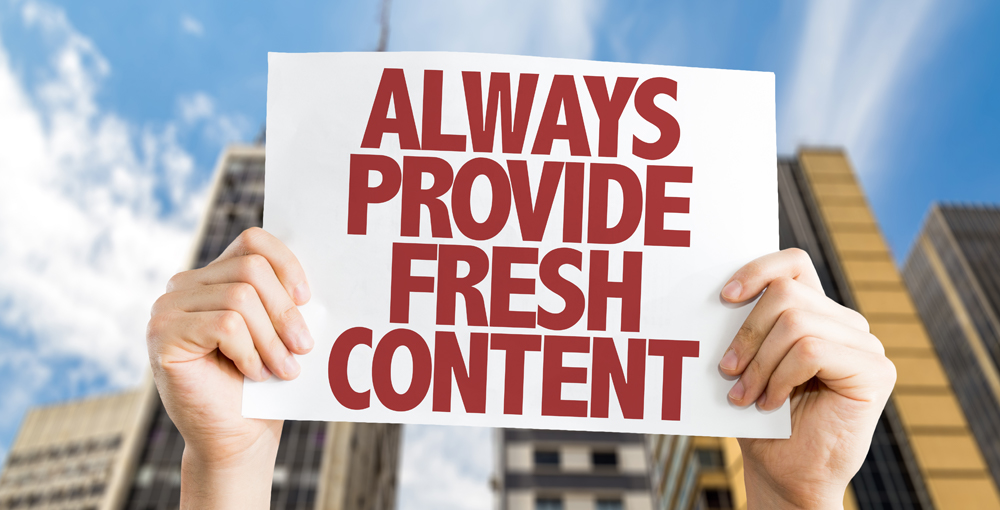 20 Jul

Creating Content That Matters
A Content Marketing Strategy Is More Than Just Putting Keywords On A Page
Spend any time reading blogs on SEO and content marketing and you will see this phrase repeated over and over again: Content is king. You would be hard pressed to find a marketing agency in charge of creating content to argue against that.  Yet, it is clear by the amount of low-quality content, the sentiment needs a bit of clarification.
I propose "Content is king, if the king serves the people." When developing content, it needs to have intent. That does not mean that every blog post requires Pulitzer Prize-winning commentary. It does, however, need to provide value to the reader.
Poor content can lead to a higher bounce rate and a low search ranking.  Not to mention, weak content can create a less-than-positive perception of your business. You know what they say about first impressions, after all.
You may be asking yourself, "Isn't the whole point just to use the keywords to increase ranking?" or "Wait, people actually read this stuff?!" If you're sweating, it may be time to take a closer look at your content strategy.
The Keys To Making Content That Matters
1.  Create for People, Not Robots
When I have a question that requires expert advice, like most people, I turn to Google first. Imagine that you are looking for an Orlando plumber. You click on a link and instead of finding advice, you find a post full of fluff, with relevant keywords peppered in. You exit out and land on a competitor's page, where you find the answers you sought. Should you have a plumbing problem, you will likely return to the page that had valuable content. The first post visited is now a distant memory, buried in your search history.
While hypothetical, this is exactly why you need quality content. Strong content provides value to the reader, giving them reason to remember you. Take the blog of local medical weight loss clinic, Solutions Weight Loss for example.
Note that their blog is not loaded with testimonials of inflated promises. It does not aggressively push their services. Instead, it offers valuable tips, ideas and suggestions that deal with weight loss. A future client will remember the site with that great smoothie recipe, over the one that blasts before and after photos.
The Google algorithm is smart. Gone are the days where you can use synonyms for your keywords and see your domain rank soar. You have to put the work in. You have to make the type of content that people will want to share with friends and coworkers. Google knows when you are writing for people, rather than for crawling bots.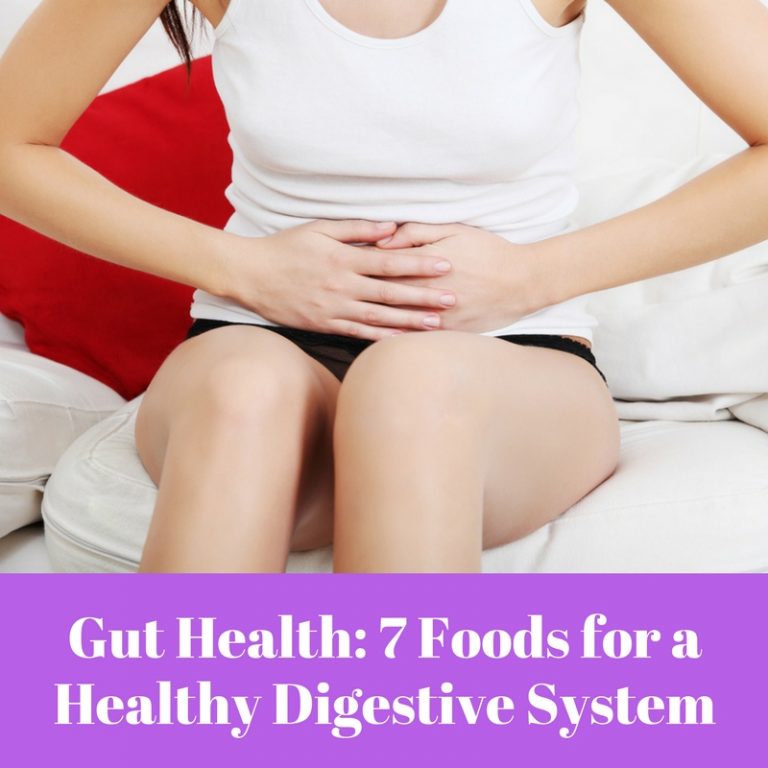 2.  Stir Emotions
Wikis, online encyclopedias and scientific journals are always at our fingertips. Save the point-by-point, often dry content for these publications. Spice it up!  If you are writing for people, you realize that people have emotions. Stir them. Few things replicate the effectiveness of a blog that you are doing something wrong. According to a recent study by Buzzsumo, Facebook headlines that stir these urgent emotions produce a higher click-through rate. But be careful not to fall into the trap of clickbait, which Google is beginning to penalize for.
Certified Leak Detection does this well.
This leak detection company posts content, related to swimming pool maintenance that stir the emotions of the reader. Topics like water preservation and keeping kids safe while swimming pique the interest of the passing reader. Am I doing enough to keep my kids safe? Is my pool wasting water? People care about these things and will value the advice. The content is not only relevant to their services, it reaches people in a way that feels personal.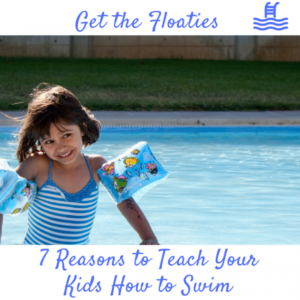 3.  Reach Millennials
Millennials were born into one of the biggest technological shifts in recent history. Because of this, millennials respond differently to content than any other generation. Likely paving the way for the future of marketing, glitz, glam, and polish has given way to the candid, campy, and spontaneous. This can create some frustration for some companies. As a business owner, the last thing you want to do mid-day is stop and take a selfie to please the generation that only gained buying power fairly recently.
While that method may give your social media image a slight boost, there are much more genuine ways to reach the young adult market. (Psst… Millennials love authenticity.) Take these blog posts from The Paint Manager.
Millennials value experiences. They enjoy trying new things. Often, they equally concerned with how something looks over how it functions. Why else do you think the internet is packed with DIY tutorials?  As an increasing number of millennials work toward purchasing their first homes, DIY design tips might catch their eye. Once that home is a reality, the competitive interior painting rates may catch the eye of the millennial-on-a-budget.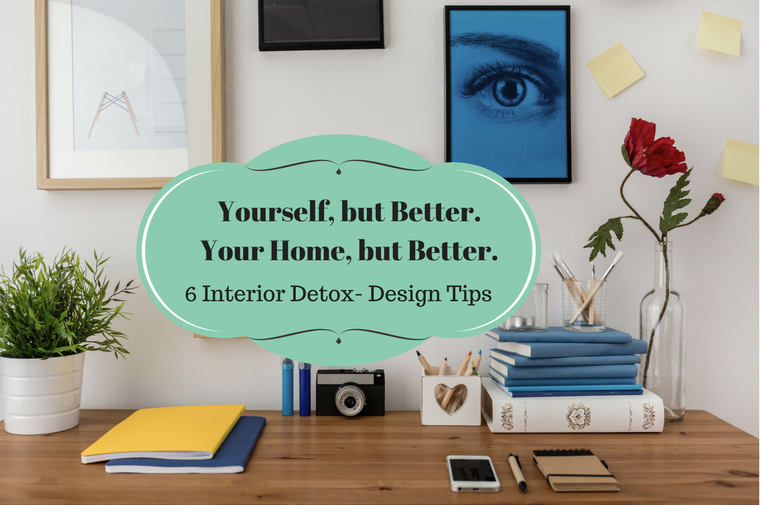 4.Develop Brand Recognition
Your brand is more than your logo. Slapping your logo on every social media post comes off as very pushy. Instead, your brand should be an umbrella under which your content develops. Take Physicians Weight
Loss for example: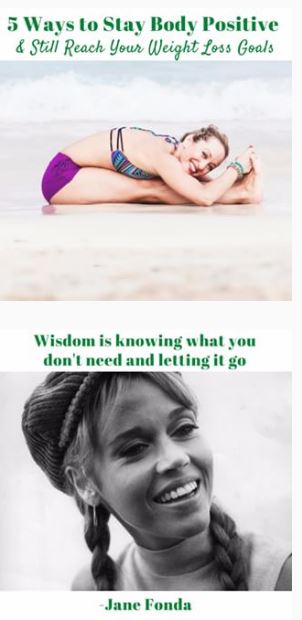 You see the company's colors, healthy lifestyle quotes, and visually striking images. Their "brand" is looking good and feeling great. This medical weight loss message is clear throughout every single post.
Take a cue from the ever-growing Instagram influencers. Give the people what they want. If you give your followers great content, they will return wanting more. Social media is a bit different than traditional advertising. Rather than investing money for a quick return, social media is a slower, more subconscious process. A great Instagram feed may not lead to your phone ringing off the hook. But what you may hear instead is: "I've followed you guys for a while now. But today, I finally decided to make the call." You catch people at different parts of the buying cycle. Realize that quality content adds quality to a brand.
5.  Rank Higher in Searches
Professionals are considered experts. Allow your content to reflect your expert knowledge, and share this knowledge with the masses. Take this Lake Mary family practice, for instance.
Good content is informative and authoritative. This office shares content that not only promotes a healthy lifestyle, it gives insight into their practice. You get to know your physician before walking into the office. Fittingly, the practice's website has a strong domain rank. People appreciate the transparency and comprehensive medical information.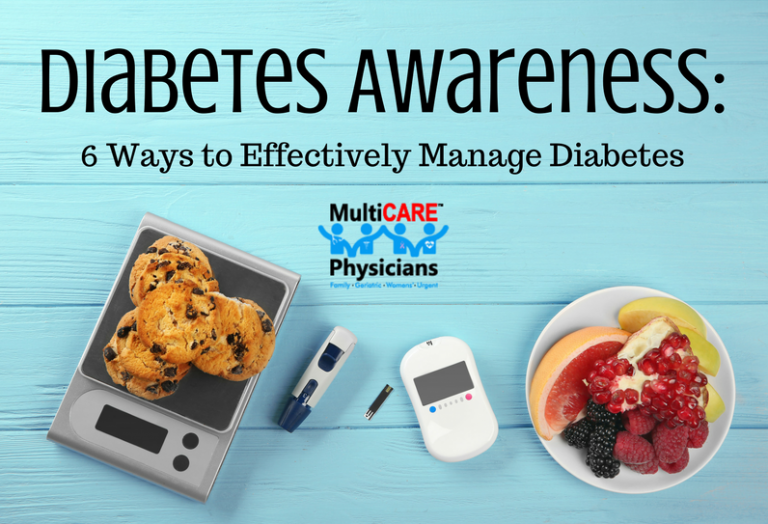 Content does not need to be preachy. It does not need to be all that technical. Answer the questions people need answers for.
A strong domain rank is part of a larger SEO strategy, usually headed by an internet marketing company. However, it is one of the most stable foundations for greater visibility. This means increased traffic for your business's online presence.
6.  Inspire Readers to Take Action
There are a lot of intriguing ideas out there for every subject and niche interest. People pin, stumble, upvote, reblog and share concepts by the thousands. Great content, however, inspires the reader to take action. "How-to" posts and tutorials are great in some aspects. You have a relative idea of how a project is going to turn out in the end. Actionable content puts the power into the reader's hands, providing tips rather than guidelines.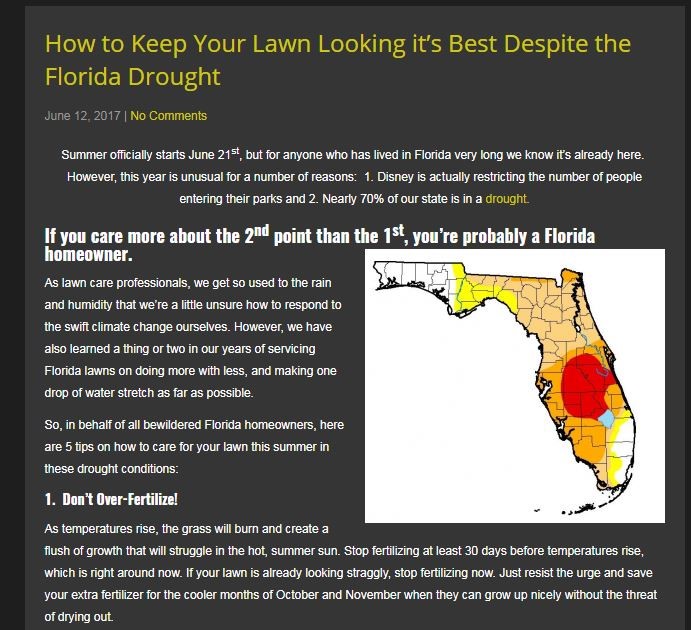 This lawn service Orlando FL company does a great job of sharing this sort of content.
Nowhere will you find a step-by-step guide on how to plant a garden or choose lawn care services. Instead, the Orlando tree service provides landscape design inspiration, and tips for someone interested in improving their lawn. People seek out information like this to learn and improve. Help them do so!
Struggling with creating content for your business? Contact Virtual Stacks Systems to boost your content marketing strategy. From marketing for financial advisors to Orlando SEO services, we can help you make the most of your online content.