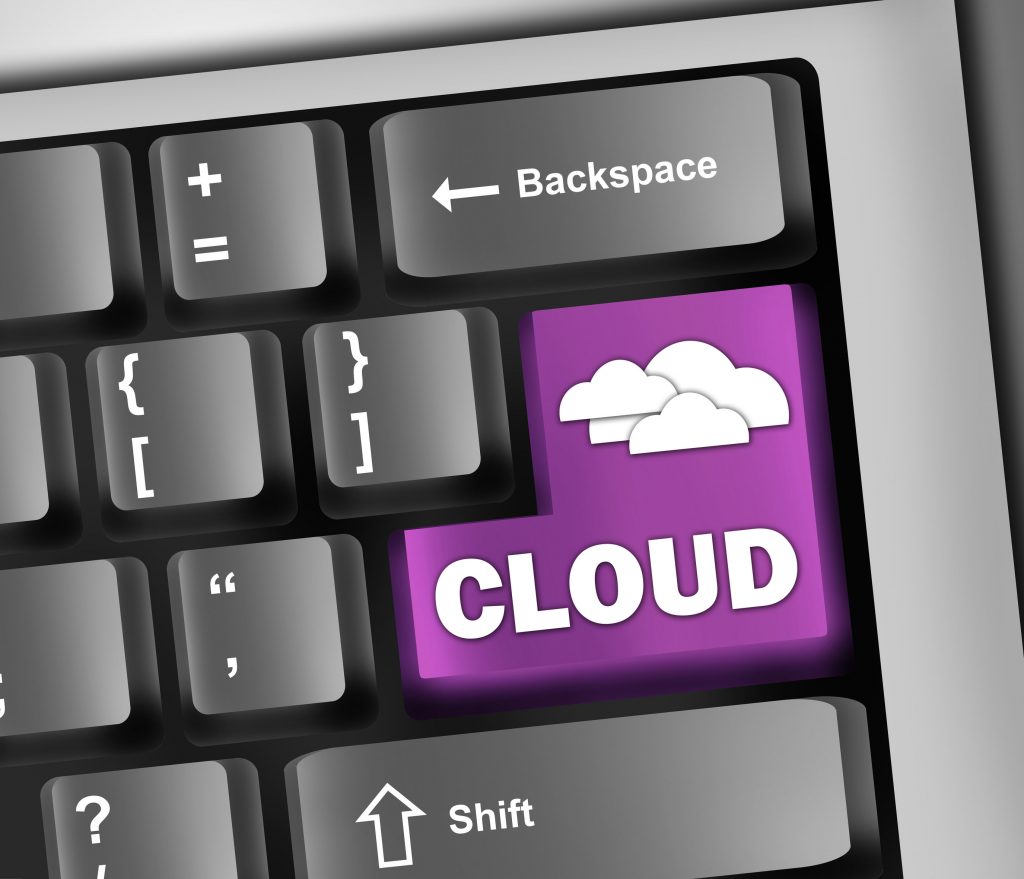 15 Apr

Benefits of Building a Private Cloud

If you're like any other web developer or business owner out there, you have probably considered the benefits of creating your own private cloud. A private cloud offers a lot of control over your data, but it also means you are in charge of risks and security. Many businesses don't want to use the public cloud because it means sharing too many resources with too many hands on deck. With a private cloud, you don't have to share any resources, and thus you can do what you want to do while also customizing your cloud to be exactly what you want.
Security
Cloud computing is very secure, but it's even more secure when you have your own private cloud that you have built and understand. You get to set your own firewall configuration. It's important that you manage risks and have a system administrator in order to maintain your cloud's security properly. In addition, virtual servers have an advantage over a dedicated server that you keep locally in your building because they are maintained in highly secure data centers that are powered by generators in case of emergency, which allows for complete redundancy.
No maintenance or Upgrade Limits
If you have ever had to upgrade your IT, you may not understand why it costs so much or what you're paying for. As a business owner, you can save money by setting up your own server and having the option of upgrading or scaling as your business grows. You simply rent the space with the virtual server so you really don't have to pay for more than you want. The virtual server company mows the lawn, to-so-speak, as well, so you save on maintenance costs.
Flexible Scaling Storage
In private clouds, you can use a virtual private server to customize your storage and bandwidth needs for different applications or websites. You can add more memory, CPUs, storage and bandwidth just as you need. This means that it's easy to add more or take away resources and only pay for what you need.
Redundancy
Losing data is hard for any business. Large enterprises will have a lot of different servers in order to operate properly, so they need to be able to trust that their servers will always save data and recall that data when it's needed. You can design any private cloud environment to provide backup and restore.
With Private Cloud, No Need for Dedicated Servers
There's also the option of dedicated servers to set up your own hosting, but typically large businesses use this type of hosting. If you have multiple on-site servers, then there are more costs. You have to maintain and upgrade the servers, but you also have to store them and keep tabs on their energy usage. All of this is paid for by the hosting company with a virtual server, which allows you to save on the cost.
Bottom Line?
Whether you are a Lake Mary leak detection company, plumber in Orlando, Fl, family practice or best dog shampoo provider, security is key to keeping your business afloat in the digital age!