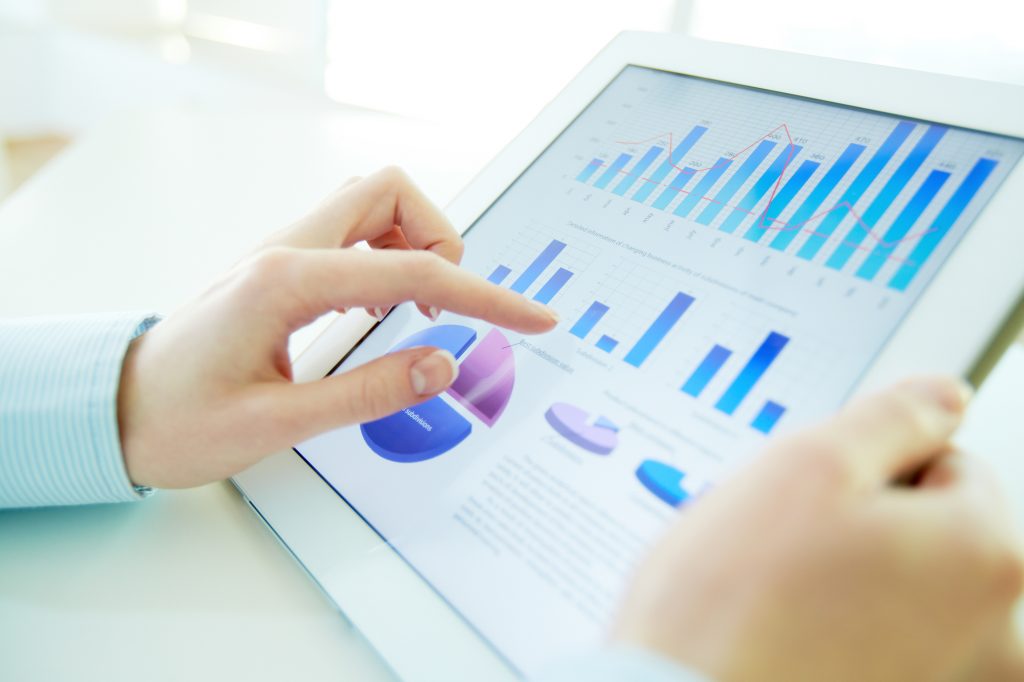 14 May

9 Quick Steps to Build an Online Store

WordPress has become the most powerful publishing tool over the years. Now the content management system aims to be the most popular ecommerce solution. With the onslaught of online store builders and site builders out there, WordPress has built a business on providing free tools to do everything that helps build ecommerce online store easily and fast, although it's not always so simple as drag and drop building. If you have ecommerce hosting, WordPress can help you manage and run an exceptional online store with tons of features. For many businesses, WordPress runs entire online store and storefronts easily.

What You Need with WordPress

To build an ecommerce online store that will do exceptionally well, you need a few things to get started.

1. Powerful Web Hosting

WordPress is just a platform. To get your business online, you want a powerful web host that can provide you steady, reliable and fast uptime. When finding the right web hosting company, look for these attributes:
Free Web Hosts – Always place advertising on your site. Pick free web hosts carefully. Alternatively, you can find a cheap web host with known reliability and fast uptimes.
Disk Space – Get enough disk space to allow your site to expand in the future.
FTP Access – Your web host must provide you with access to FTP so you can drag and drop your web pages and other files into your WordPress installation.
File Size Limits – Some free web hosts pose file restrictions.
Bandwidth – Find web hosts that provide you with a lot of bandwidth within your budget if you plan on hosting a popular online store.
When you choose a free web host, you may not get all of the features that you want. You'll also still end up paying for your domain name. Your online store has to have a high quality TLD in order to do well across different markets. Picking a domain name should relate in some way to your brand or products. This makes it easier for your online store to get traffic from search engines, but if you have an original name, you can still build traffic and create a popular online store.
2. Install WordPress and WooCommerce
WordPress is free to install. With our web hosting packages, WordPress is installed with just one click from your dashboard. WordPress installs fast and allows you to start building your online store within a few seconds. Once your WordPress is installed, you can begin building your online store and product catalog. There are still a few things that you'll need to be completely set up and ready to start accepting orders.
Once you install WordPress, you can install WooCommerce, which is a free ecommerce plugin that works with ecommerce store themes.
3. Payment Processor
All stores need a payment process. Most use PayPal or Google Checkout, but there are a number of ways to ensure that you have a secure checkout. This is important to keeping your customers and allowing them to trust your store. Most online stores provide multiple payment types including all major credit cards, PayPal and even Bitcoin, in some cases.
4. Delivery and Fulfillment Service
While it's not necessary, these types of services help if you have a ton of products. If you have a large warehouse already, then you probably already have some way to process orders. If you are a small business order, delivery and fulfillment services can make it easier to get your products delivered on time and provide storage as well.
5. Premium Themes & WooCommerce
There are free WordPress themes that work pretty well for ecommerce, but premium themes also have some extra features. WooCommerce is a plugin that you'll install after you finish your WordPress installation. However, premium themes typically have more support for WooCommerce and allow you to use things like Visual Composer to drag and drop parts of your site's design to customize the way you want.
How All These Elements Work Together
While WordPress may be more of a management platform, but there's no reason not to use it for ecommerce especially with the addition of WooCommerce. Businesses have always combined WordPress storefronts with the actual store and product catalog. That's because WordPress allows you to easily manage images, navigation, pages, text and other content simply and easily.
Now that WooCommerce works fairly easily to build up your online store, you can simply add a way for customers to check out that is secure. There are a variety of options that allow you to accept payment. You want to be able to accept multiple types of payment from credit cards to PayPal. WooCommerce also has a built-in checkout feature, and you can buy the WooCommerce Checkout extension plugin that allows you to keep track of what's being bought on your site.
If you are selling digital goods, then you want to use a good delivery service. It can get messy trying to host your own digital good for download and delivery. Multiple services like FetchApp, PayLoadz and and Sellify are a few different options that make the process easy and efficient.
Building Your Store Quickly
Once you have all of these elements up and running, you should be able to drag and drop your content in your online store. One of the first decisions you have to make is whether you want to have a storefront online or if you'd rather have a homepage for your business with a link to your store.
If your business is all about your store, then it's better to have your homepage automatically take people to your online store. It also has to fit in with your audience. for example, if you are selling t-shirts, then your store is all about retail. Your homepage should load a store and navigation to how your visitors can find more t-shirts.
However, what if you are a t-shirt designer who is known for art and just recently started making t-shirts or prints? The choice is yours. Most artists will likely keep their homepage dedicated to displaying art and event information with a link to the store. Others may set up a completely different site for the store and keep another site for their artist homepage. The two sites can link to one another and be marketed together.
1. Start with the Basics 
Your online store should have the basics already created. You need to have a homepage or storefront, navigation bar, content pages and blog. You'll add in product pages later with your products. Your content should focus on branding and marketing your products. Your navigation needs to be effective and easy=to-use. If you decide to have a blog, you should start getting content up on the blog before your site goes live.
2. Build Out Product Pages
You need to maximize your product's sellability by including production descriptions, bullet lists with specifications, images and sku numbers. These are the basics to creating a dynamic product page. Images are necessity to selling online. Pricing details should be clearly displayed with quantity and color options. You can use tabs to organize your specifications, product description and other information like return policy or reviews.
3. Set Up Your Store for Success
Stores on WooCommerce have a variety of options to market and promote products. You can set up all kinds of hourly, daily, weekly and monthly deals. You can also add complimentary product images on product pages to get your customers interested in companion products and upgrade their purchases. Once you have these extras, the last key is the checkout.
4. Simple Checkout Process
Your online store needs to have a simple one or two-click checkout process. Most newer shops should not try to make customers register at first. Instead, you can provide them with a guest checkout option and an optional way to sign up during the checkout process. Lowering your bounce off rate in checkout is essential to doing well and selling more products. In addition, customers need to know that you have a secure checkout. SSL certificates, Truste, WebTrust, Better Business Bureau rating and displayed payment methods at the bottom of your store page can make this more clear.
Setting up your business on WordPress is a rather quick process, but a lot goes into creating the ultimate ecommerce online store. If you want help creating your ecommerce storefront, you should talk to the ecommerce team at Virtual Stacks at 1-877-368-4448.